Norovirus Cases On The Rise
The number of confirmed cases of norovirus is 83% higher than last season, according to the latest figures from the Health Protection Agency (HPA).
Every ward at North Manchester General Hospital has been closed to visitors after a major outbreak of the norovirus.
Four wards at the hospital have been hit by the bug which causes people to vomit.
We've taken the precautionary decision to close all wards at North Manchester Gen Hosp to visitors for 48 hrs to prevent spread of Norovirus
[News] Hospital closed to visitors after norovirus outbreak (From Prestwich and Whitefield Guide) http://t.co/DcwcDwFk
Hospital bosses say that the ban on visitors will stay in place at least until Saturday as efforts are made to control the outbreak.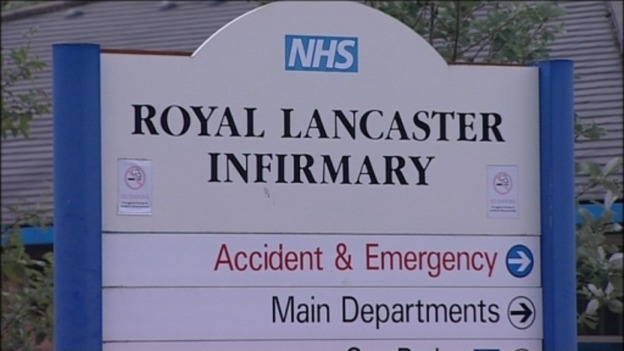 The Royal Lancaster Infirmary has closed to visitors after a significant outbreak of norovirus.
The hospital will remain closed for at least two days after around 140 patients and 20 staff were affected by symptoms of the winter vomiting bug.
People with extenuating circumstances, such as needing to visit loved ones who are seriously ill, are being asked to call ahead to the ward to arrange visits.
Click here for our guide on what to do if you think you may have the bug.
Advertisement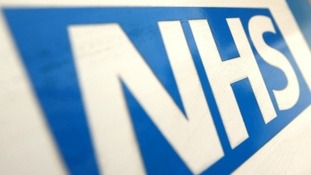 The number of confirmed cases of norovirus in England and Wales is 83% higher than this time last year, according to figures from the HPA.
Read the full story
Back to top