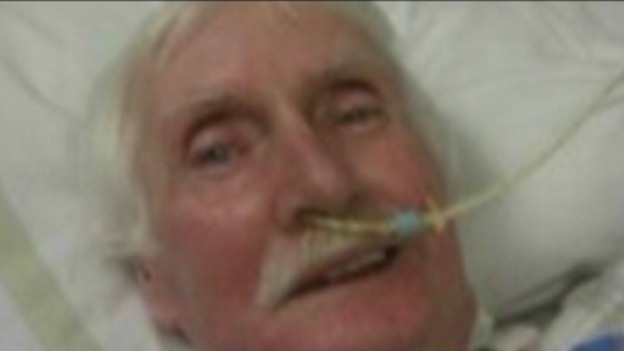 A grandfather from Liverpool at the centre of a "right to life" court battle has died.
David James, a popular musician in the city, had serious brain and kidney damage.
The 69-year-old died on New Year's Eve, ten days after the hospital treating him won an appeal to withdraw life-saving treatment if his condition got worse.