Reds given 28 days
Salford City Reds have been given 28 days to clear debts it owes to HMRC and two former players.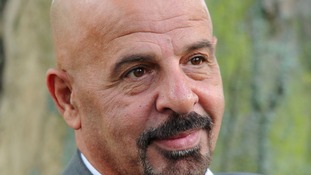 A bid to rescue ailing Stobart Super League club Salford could lie in the hands of a millionaire racehorse owner.
Read the full story
The Chairman of Salford City Reds has released a statement about today's ruling.
Everyone is working every available hour to ensure that the on-going negotiations progress forward into an outcome that secures the future success of the Salford Rugby League Club. We appreciate what a stressful time this is for staff, players and supporters and thank you all for your patience and understanding.

What today's ruling provides is the time needed to secure the investment and we are grateful for the opportunity to do so.

One thing is foremost in our minds - Salford's rugby club must continue for the fans of today to enjoy and for the generations of fans to come.
– John Wilkinson, Chairman, Salford City Reds
Advertisement
Salford City Reds have released a statement after the club was given 28 days to settle its debt with HMRC and two former players
Salford City Reds can confirm that the result of this morning's court hearing was a further adjournment until Monday 4th February 2013.

This additional time has been granted following careful consideration of the current position regarding new investment into the business.

All concerned parties agreed that there was a real possibility that a positive conclusion could be reached and that this would be preferable to the execution of the lodged winding up petition against Salford Football Club 1914 Ltd.
– Salford City Reds statement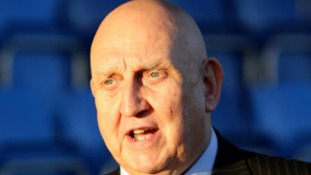 Back to top