Defibrillator campaign takes to the streets of Liverpool
Members of the Oliver King Foundation will be taking to the streets of Liverpool as they try and reach 100,000 signatures on their e- petition which is calling for defibrillators to be placed in all schools and public buildings.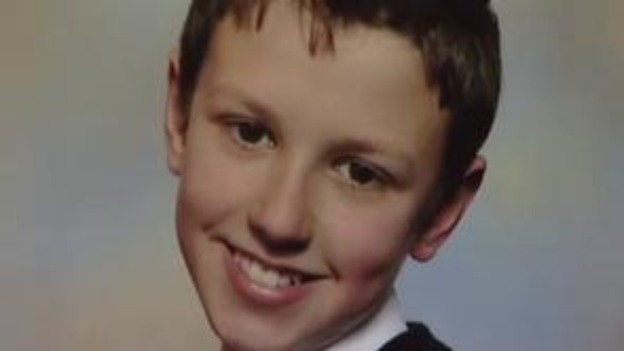 A Liverpool dad is taking to the streets of the city for 12 hours today campaigning to get defibrillators in schools after his son died at school from sudden cardiac arrest.
Oliver was suffering from undiagnosed sudden arrhythmic death syndrome (SADS), 12 young people die per week in similar cases.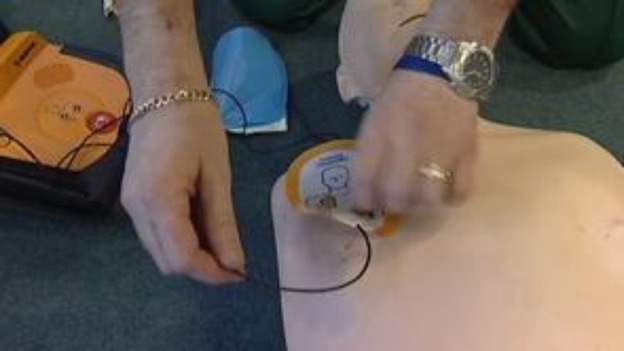 Oliver's father Mark set up the Oliver King Foundation in his name, to raise awareness of SADS and are campaigning to provide screening for the condition and defibrillators in schools.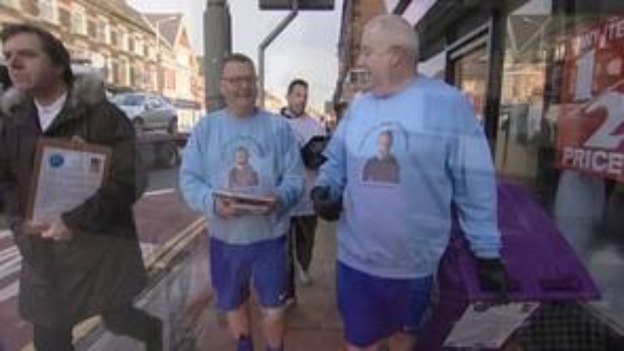 He and Cllr Jake Morrison have set up an e-petition to get the issue debated in parliament. Campaigners still need over 50,000 signatures.
For more information or to get involved click here.
Advertisement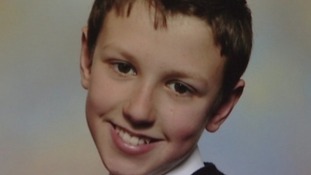 The Oliver King Foundation are hoping to get thousands more signatures on their e-petition calling for defibrillators in schools.
Read the full story
Efforts to get 100,000 signatures on an epetition calling on the government to provide defibrillators in schools and public buildings will see 12 campaigners walk from Fazakerley through to Woolton over 12 hours today.
The Oliver King Foundation now have just 28 days to get the required 56,000 signatures to reach 100,000 before Sunday 10th February.
The Foundation was set up in memory of schoolboy Oliver King, who died when his heart failed after a swimming lesson.
Back to top