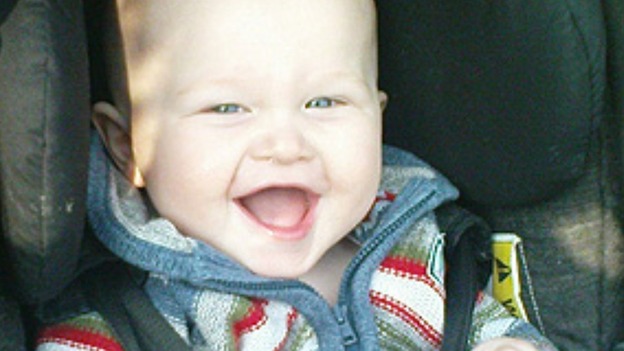 A four-year-old boy from Lancaster has been diagnosed with a rare genetic disorder called Alpers.
Ryan Stanford's family are raising money to fund research as so little is known about the condition, what causes it or how to find a cure.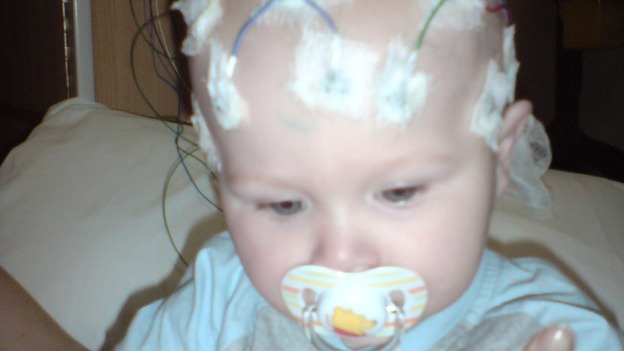 Alpers affects one in 200,000 children and it occurs when two people with the gene defect have children.
Ryan is fed directly to his stomach by a tube, he is virtually blind, has no cognitive senses and cannot support his own head. He has no quality of life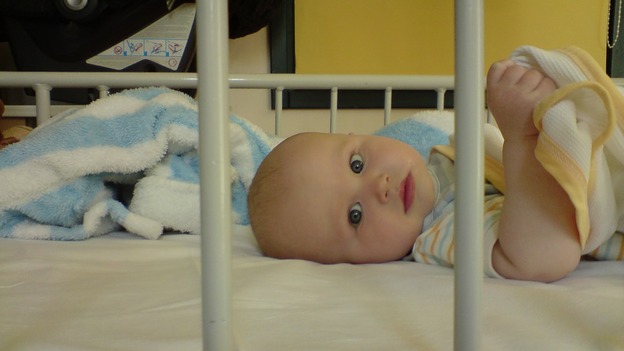 The Stanfords have been raising money to fund research through an undergraduate programme. So far they have raised £82,000.
For more information, please visit www.ryanstanfordappeal.org.uk or if you would like to donate please visit ](http://www.justgiving.com/ryanstanworth)justgiving.com/ryanstanford