Library closure protest
Levenshulme residents are protesting over plans to close their local library and swimming baths.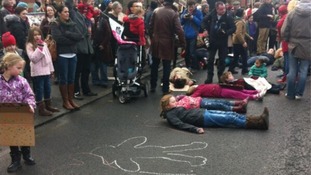 Hundreds of people gathered in Levenshulme, some lying on the road, to protest at council plans to close the library and swimming pool.
Read the full story
Advertisement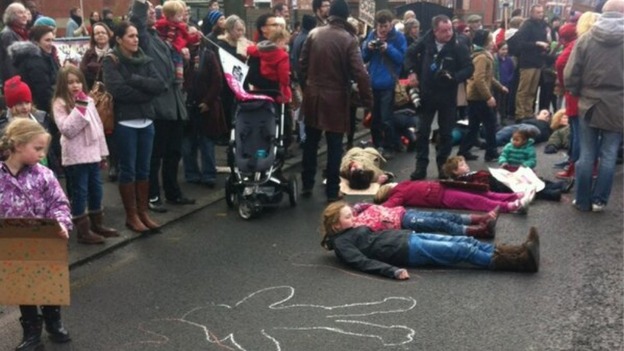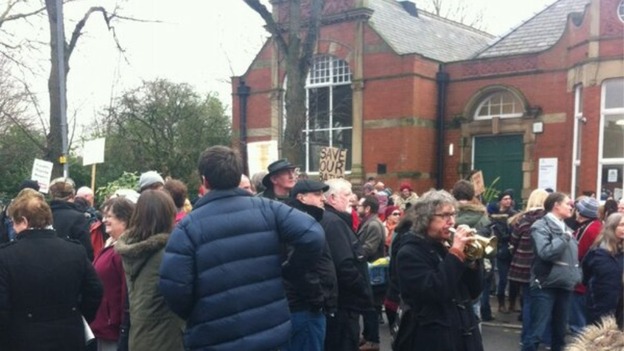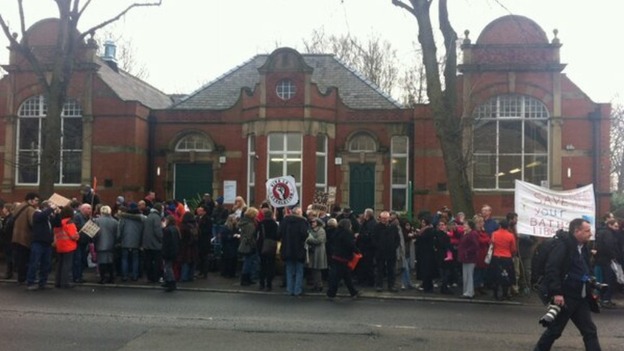 Residents in Levenshulme are reading books out loud outside Levenshulme library over plans to close the service and the local swimming baths.
Back to top