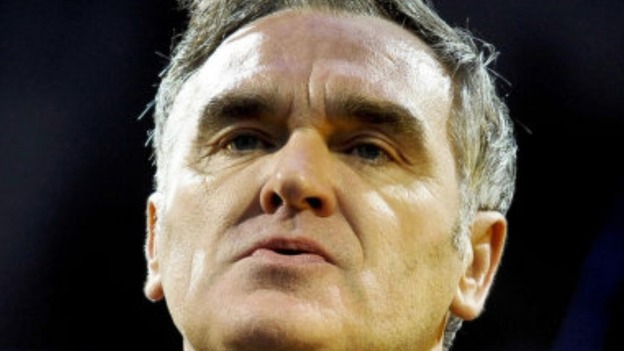 Singer Morrissey has been forced to cancel further shows as his treatment continues for a bleeding ulcer and a condition which can in some cases lead to cancer.
The British star had been expected to return to the US stage tomorrow, but his ongoing medical problems mean he is unable to perform until later in the month.
The former Smiths frontman is now expected to resume performing on February 21 in Denver Colorado.
An announcement about the cancelled shows said he was still "undergoing treatment for a bleeding ulcer and Barrett's esophagus" and needed to rest.
Morrissey, 53, has had to cancel a series of shows on his US tour as a result of his ill health.