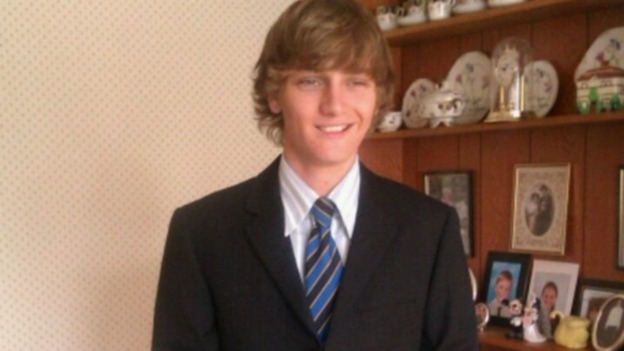 Police believe the drug ecstasy may have contributed the death of a man found with multiple wounds at his home in Salford.
Travis Barber, who was a personal trainer, died on Sunday evening.
A post mortem proved inconclusive.but police don't believe anyone else was involved.
His family say he was "a beautiful boy in every way."