Fracking protest in Knutsford
Greenpeace campaigners say they have occupied a local Conservative club in George Osborne's constituency. The environmentalists are protesting against fracking, the controversial natural gas extraction process.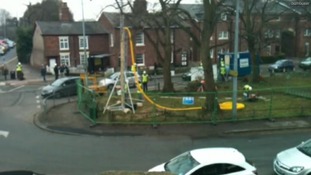 Greenpeace activists have ended an anti-fracking protest at the constituency offices of Chancellor George Osborne in Cheshire, police said.
Read the full story
Advertisement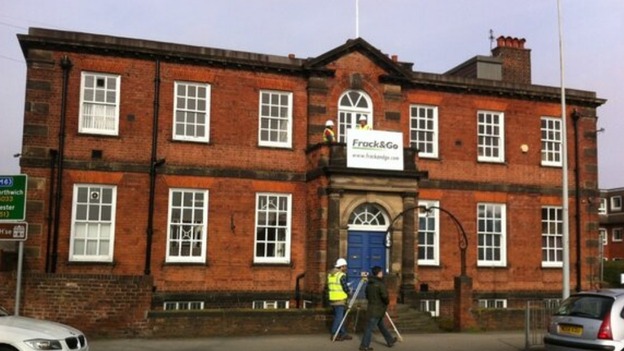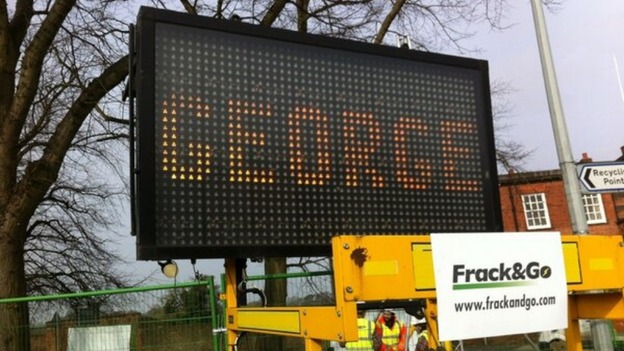 National
Greenpeace protesters are staging an anti-fracking demonstration outside the Chancellor's constituency office in Knutsford, Cheshire.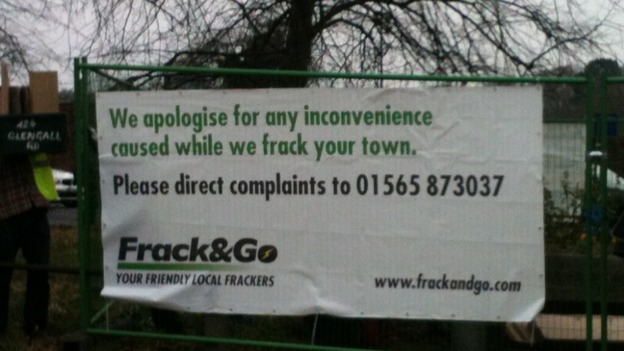 The activists have set up a live webcam showing the mock-frack which is currently displayed on greenpeace.org.uk.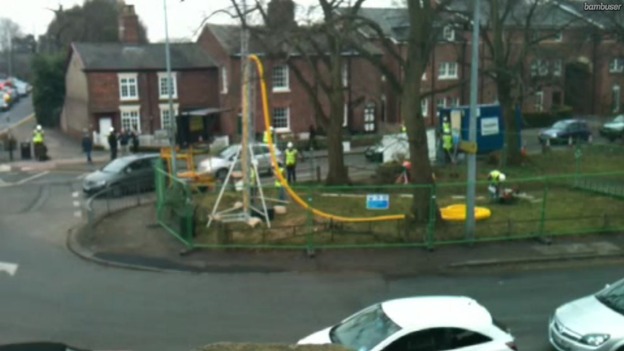 Back to top