The parents of a teenager who killed himself after being arrested are calling for a change in the law on young people held in custody.
Nick and Jane Lawton's son Joe committed suicide two days after he was arrested for drink driving last August.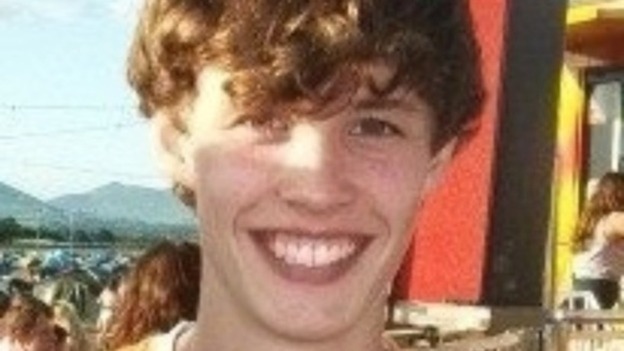 They delivered a petition to Downing Street yesterday containing more than 52,000 signatures, urging the Government to address the "anomaly" that 17-year-olds are treated as adults when arrested but as children if they are charged.