Duo guilty of singer murder plot
Two men from Manchester have been found guilty of conspiring to rob and murder the soul singer Joss Stone. Kevin Liverpool, 35, and Junior Bradshaw, 32, were arrested near her home in 2011.
A man's been jailed for life after he plotted to murder the singer Joss Stone. Kevin Liverpool from Manchester was told he would have serve a minimum of ten years.
Exeter Crown Court heard he and another man had a deep hatred of the soul singer because of her friendship with Prince William and Prince Harry. Their plan went wrong when they crashed their car near her home.
Gregg Easteal reports.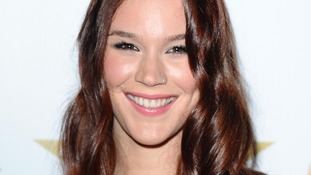 A Manchester man has been jailed for life for plotting to rob and kill pop star Joss Stone.
Read the full story
Advertisement
National
This has been a long and difficult investigation. While on the face of it the circumstances speak for themselves, the enquiry has involved some complex areas of law and presented significant challenges to the investigation team.

I would like to thank those members of the public who recognised the suspicious behaviour of Liverpool and Bradshaw and acted positively by calling the police, along with those who have supported the investigation by providing witness statements.
Finally I would like to thank Joss Stone, her family and management for their ongoing support and assistance to the investigation team throughout this investigation, despite the distressing and disturbing nature of the events which were being uncovered.
– Superintendent Steve Parker, Senior Investigating Officer
National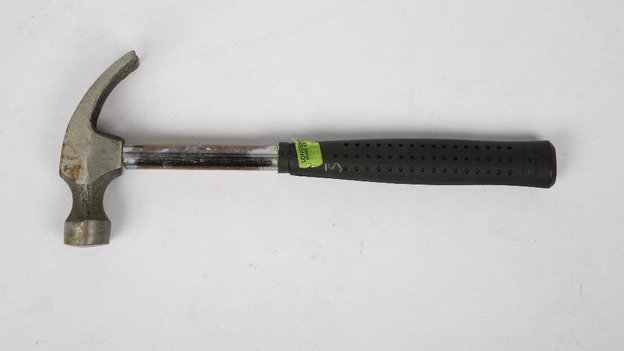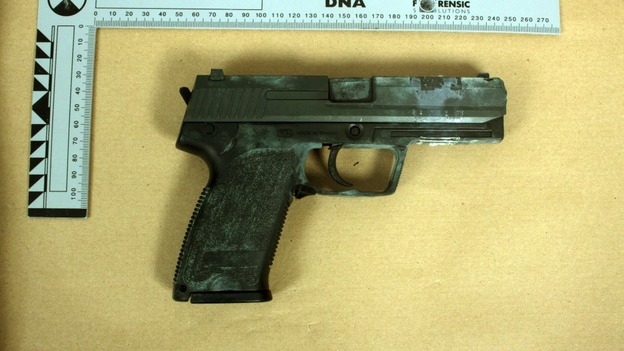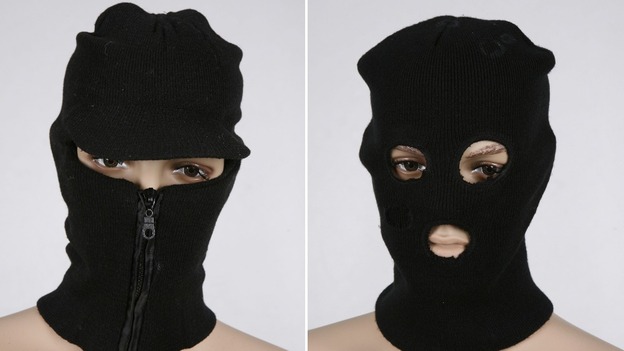 West Country (W)
Det Serg Martin Sutcliffe said the evidence found by Devon and Cornwall police painted a clear picture of the intentions of two men who conspired to kill and rob Joss Stone.
Both Kevin Liverpool and Junior Bradshaw were found guilty this afternoon.
National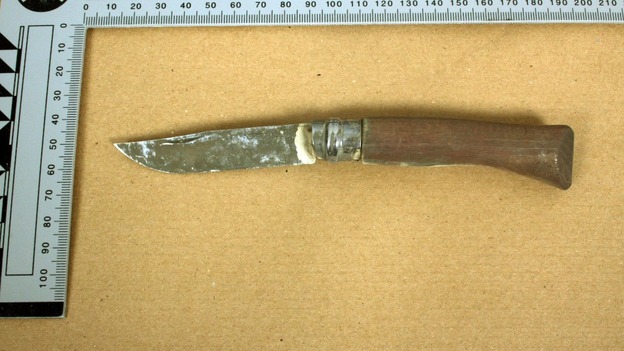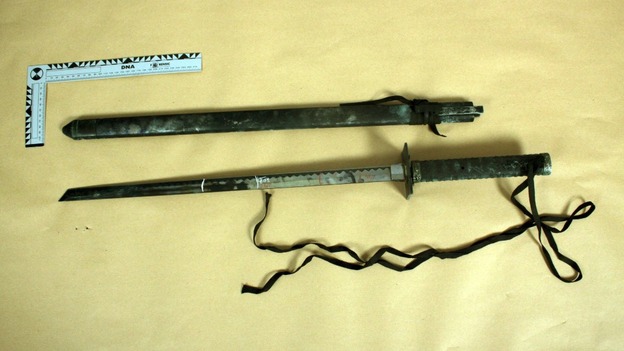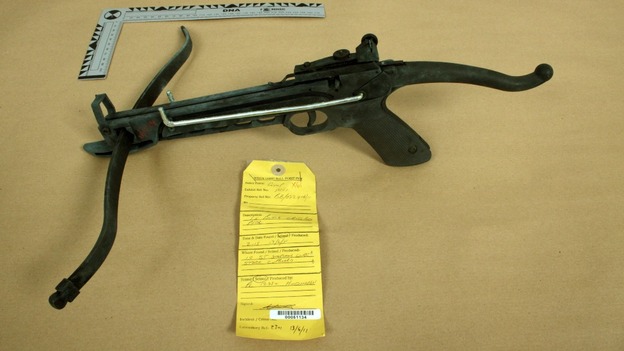 Advertisement
National
Wendy Joseph, the mother of Joss Stone, has issued a statement after two men were found guilty of conspiring to rob and murder the soul singer.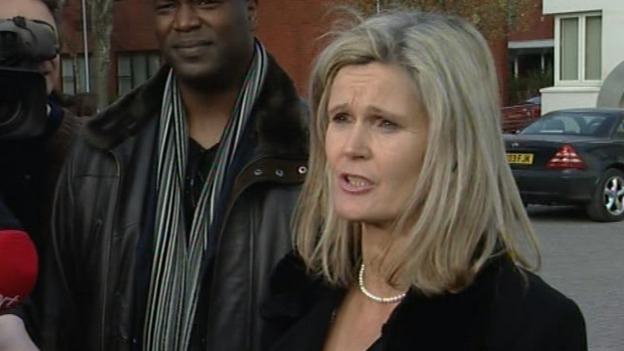 The mother said: "Joss would like to thank everyone for their support and all of their good wishes.
"Joss and myself and indeed our whole family are relieved the trial is now over and that these men are no longer in the position to cause harm to anyone"
by Emily Morgan: ITV News Correspondent
The judge told the defendants he regards them as dangerous men. He told Kevin Liverpool it was a "crazy scheme by a crazy person which was likely to fail... It was your intention to kill Joss Stone and to rob her. I regard you a very dangerous man".
National
Junior Bradshaw will be sentenced at a later date, pending medical reports.
National
Kevin Liverpool has been given a life sentence with a minimum term of 10 years and 8 months for conspiracy to murder and rob Joss Stone.
Load more updates
Back to top