TV appeal after man shot dead
The mother of a man who was shot dead in Ordsall last year will make a TV appeal to help find his killer. Lee Erdmann was killed in the Wellington Pub last September. Police are offering a £50,000 reward to catch those responsible.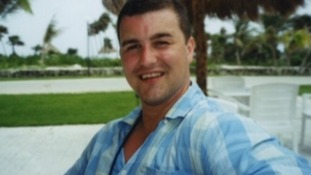 Police are urging people to watch a TV reconstruction to help them crack the unsolved murder of Lee Erdmann in Salford.
Read the full story
Back to top