Benefits week
All this week we'll be looking at how the government's attempts to reform Britain's benefits system are affecting people here in the North West.
Our political reporter Daniel Hewitt reports from Warrington, one of four 'pathfinder' towns in the North West, trialling the government's answer to Britain's bloated benefit system.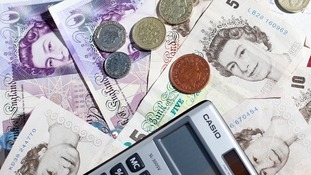 The biggest shake-up of the welfare system since its birth is starting in Oldham, Tameside, Warrington and Wigan.
Read the full story
Advertisement
The government has faced fierce protest over the decision to charge people in social housing for their spare bedrooms.
Today, a cross party report said the reform could end up costing more money, increase homelessness and badly affect the poorest in society.
Back to top