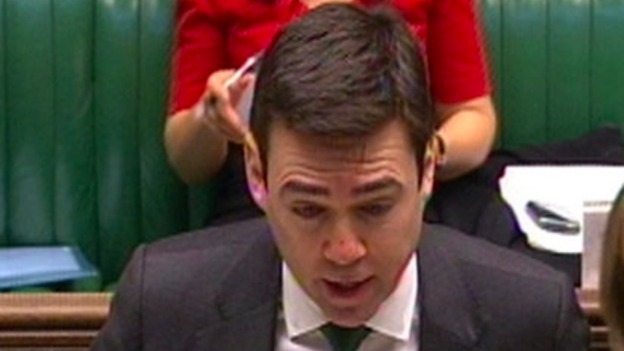 The campaign for a railway station in Leigh in Greater Manchester will be stepped up later. Campaigners who want the town connected to the High Speed Rail link will unveil their plans.
The Leigh MP and Shadow Health Secretary Andy Burnham is backing the campaign.
Ged Tyrrell from Transport for Leigh said it** was almost 50 years to the day since Leigh's station closed. "Transport for Leigh are relaunching their attempts to persuade the Government to open a station at the start of their flagship rail scheme HS2.**
"A railway station in Leigh will be a huge boost to the local economy and it will enable commuters who live in Leigh and surrounding areas to commute to major cities such as Manchester, London and Liverpool with ease."