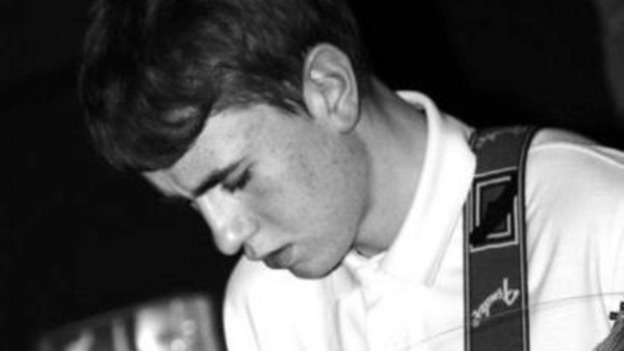 A song written by a teenager from Liverpool who died on his way home from a music festival has reached the singles chart.
'Rise and Fall' was composed by Michael Molloy, a promising young musician who was killed in a coach crash on the way home from Bestival on the Isle of Wight.
It entered the top 40 at number 38.