Police investigate death of Warrington teenager
Cheshire Police are investigating the death of a 16 year old girl in Warrington.
Toxicology tests have shown that 16 year old Ellie Jones had the amphetamine PMA in her system when she died last weekend. In al there have been four deaths across Cheshire linked to the drug this year.
"Ellie's death last weekend shocked everyone and now we have the initial toxicology results back indicating she had taken PMA. We have a duty to warn people about the potentially fatal consequences taking this drug can have and would urge people to obtain urgent medical assistance on behalf of anyone suspected to have taken PMA who suffers difficulty breathing, muscle spasms, nausea or starts to vomit...we are working together with our partners in health, colleges,schools and drug agencies to get warnings out to as many people as possible."
– Superintendent Martin Cleworth, Cheshire Police
"Drugs have a big effect on people's health and wellbeing and so we would strongly advise not to take any illegal drugs or "legal highs", as they all come with great risk.
– Cathy Fitzgerald, Warrington's Drug and Alcohol Action Team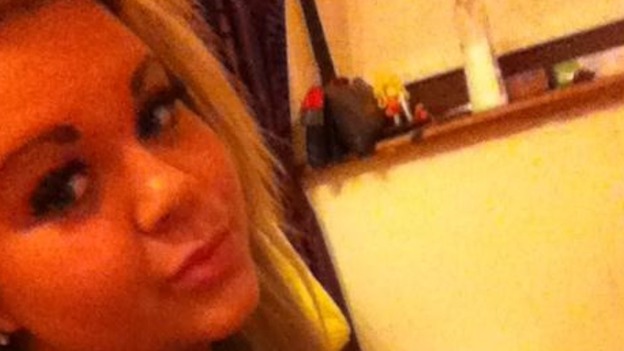 Police are warning of the potentially fatal effects of PMA after a teenager's death. 16 year old Ellie Jones was found dead at a house in Warrington last weekend. Tests have shown she had the amphetamine in her system. There have been three other fatalities across Cheshire which are linked to PMA.
Advertisement
Tributes have been paid to teenage girl who's thought to have died after taking an illegal drug.
16 year old Ellie Jones had been with friends in Warrington when she became ill.
Three boys who are all 16 have been arrested and questioned in connection with her death.
Our correspondent Elaine Willcox has the latest.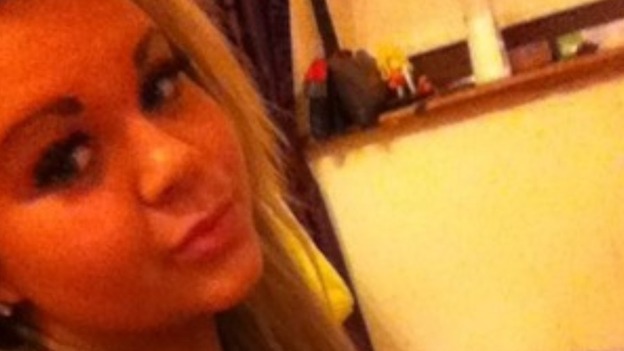 Tributes have been paid to Ellie Jones who died at the weekend. It's thought the 16 year old died after taking drugs on Saturday morning. The head teacher of her school says her death has had a profoundly sad effect on the whole school community.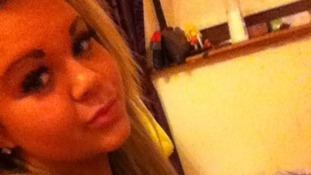 Police investigating the death of a Warrington teenager have arrested three local males.
Read the full story
Advertisement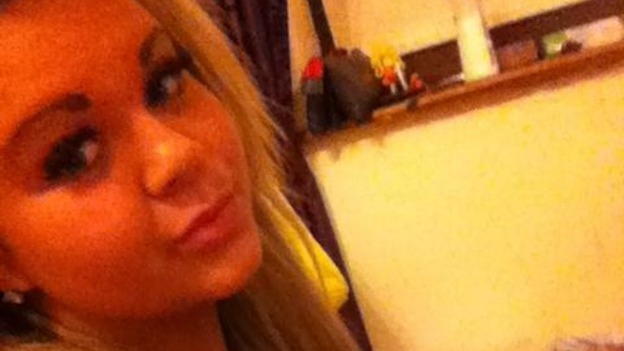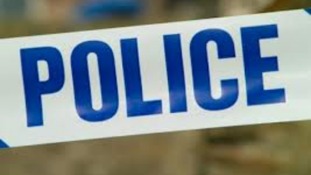 Police are continuing to make enquiries into the circumstances leading up to Ellie's death.
Read the full story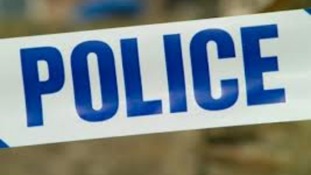 Police investigating this tragic death are looking at the possibility that the girl may have taken an illegal substance.
Read the full story
Back to top