National
The offices of Deputy Speaker Nigel Evans were searched by police on Sunday in connection with an investigation into allegations of rape and sexual assault.
Commons Speaker John Bercow said the offices were searched after an order was granted by Preston Crown Court on Thursday. He said he had been consulted before officers entered Parliament.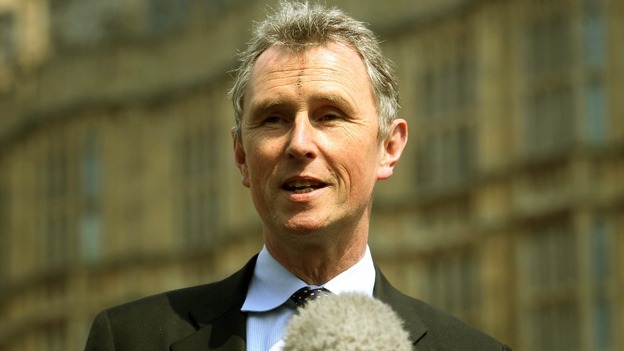 A spokesman for Lancashire Police said: "We have confirmed that we have searched offices in London in connection with the investigation but it is inappropriate to comment any further other than to say that we have gone through all the appropriate and necessary procedures before taking this step."
Mr Evans, the Tory MP for Ribble Valley, was arrested on May 4 on suspicion of raping one man and sexually assaulting another between July 2009 and March 2013.
He strenuously denies the allegations and has stepped aside from his duties in the Commons though he has not been suspended.