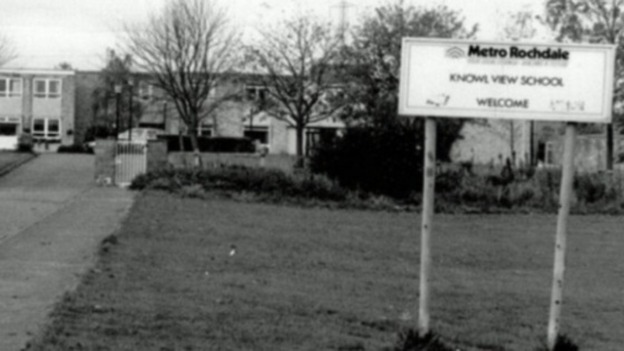 Further victims have come forward to make complaints of abuse at Knowl View, a former residential school for boys in Rochdale.
Greater Manchester Police said 18 victims have so far come forward and the complaints relate to child abuse from 1969 until the school closed in 1990.
The allegations relate to physical and sexual abuse that took place by adults upon pupils and between the pupils themselves.
Over the last month 14 men, aged between 35 and 66 have been interviewed under caution for a variety of offences including allegations of both sexual and physical offences.
"The investigation into abuse at Knowl View School continues and since the start of the inquiry further victims have come forward.

"These are serious allegations made against both staff and pupils at the school and are being thoroughly investigated.

"We are currently working through the allegations and as a result 14 people so far have been interviewed under caution.

"Greater Manchester Police takes allegations of abuse very seriously and continues to do so and if anyone has been a victim of abuse, we ask them to contact us."
– Detective Chief Superintendent Russ Jackson, Greater Manchester Police