National
The mother of murdered toddler James Bulger has urged a parole board not to release killer Jon Venables. Denise Fergus said he "remains a danger to society".
She addressed the parole board earlier today by videolink from Probation Service offices near her home in Merseyside.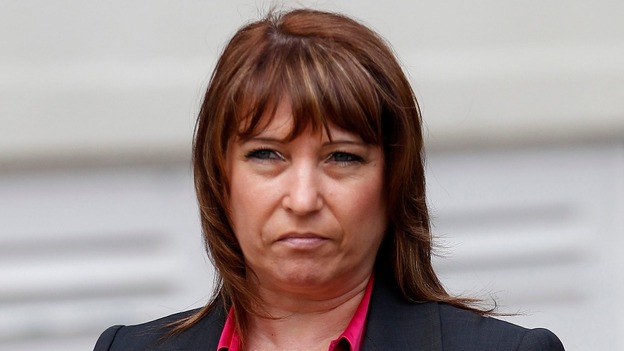 Speaking afterwards Denise said:
"I still believe Venables is a danger to the public. He has proven that his rehabilitation didn't work by the offences he has committed since he murdered James.That's why I am here today, I want to do my best to keep him where he is."