Martinez close to Everton move
Roberto Martinez is closing in on replacing David Moyes as Everton manager.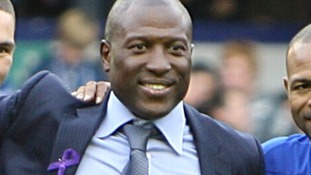 Former Everton striker Kevin Campbell believes Roberto Martinez will have an immediate impact at the club if he's confirmed as manager.
Read the full story
Wigan chairman Dave Whelan has said he must find Roberto Martinez's replacement soon.
"We have had a lot of applications and I think we will be choosing from the people who have applied.

"There are some very good candidates among them and with the quality that is there it is going to be difficult.

"It has got to be sorted out over the next nine or 10 days. We have got to get on. The Championship starts sooner than the Premier League and we have got a lot of games."
– Dave Whelan, Wigan chairman
Advertisement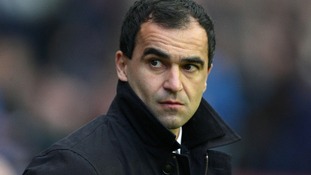 Roberto Martinez will be free to cherry-pick players from Wigan once his expected appointment at Everton is confirmed.
Read the full story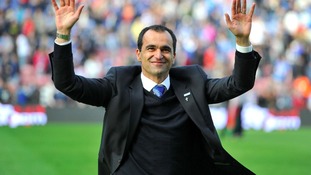 Roberto Martinez is closer to a move to Everton after Wigan chairman Dave Whelan confirmed the two clubs have agreed compensation payment.
Read the full story
Back to top