Stand By Your Man
Every 49 minutes, a man dies of prostate cancer in the UK. ITV has launched the campaign "Stand by your Man" to highlight the disease.
Professor Noel Clarke, Professor of Urological Oncology at The Christie, talks about the symptoms of prostate cancer, who is most at risk and what can be done.
Actor Neil Stuke, who stars alongside Ray Winstone and Tamzin Outhwaite in a new film about prostate cancer speaks to Lorraine Kelly about his involvement in the film and also about encouraging more men to get tested.
Advertisement
National
A new film with an all-star cast is aiming to raise awareness of prostate cancer by telling the story of a cancer support group.
The inspiration behind the film comes from members of a real support group - one of many across the country - who meet in north London to speak about their experiences.
Between them they hope to encourage more men to talk openly about a disease that one in eight of all men will be diagnosed with at some point in their lives.
ITV News correspondent Lewis Vaughan Jones went to meet them:
Read: Men need to be more like women and get wise on cancer
In the first of our series of special reports about prostate cancer, our correspondent Ashley Derricott has been to Lancashire to speak to the wife and daughter of a man who was diagnosed with prostate cancer - but too late to save his life: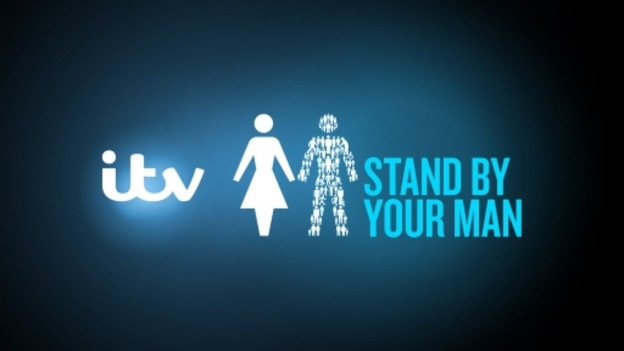 Every 49 minutes in the UK, a man dies of prostate cancer. ITV is launching a campaign called "Stand by your man" to highlight the disease. A series of features will be running all week on Granada Reports and on our website about the disease.
ITV have made a short film called Father's Day which is broadcast on Father's Day next Sunday night, featuring an all-star cast, and focusing on the issue of prostate cancer.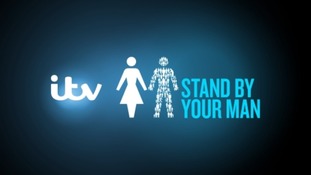 Every 49 minutes a man dies of prostate cancer in the UK. ITV's 'Stand by your Man' campaign is raising awareness of this killer disease
Read the full story
Advertisement
Back to top