Dale Cregan trial ends
The police killer Dale Cregan has been found NOT guilty of attempted murder as his trial ends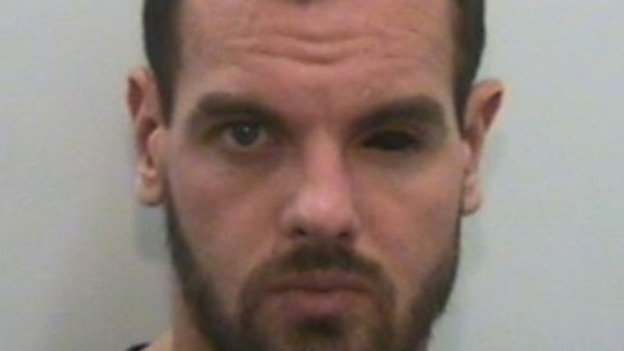 'Cold-blooded' killer Dale Cregan has been given a whole life sentence at Preston Crown Court today for the murders of unarmed police constables Nicola Hughes and Fiona Bone, and father and son David and Mark Short.
The scene of the two officers' murders - the estate of Hattersley - has had more than its share of problems over the years.
On September the 18th last year, another unwanted chapter was added to its history.
Yet, as our reporter Mel Barham has been finding, Hattersley is a community full of kind-hearted people who have a great love and pride for the place they live:
Advertisement
Nazir Afzal, Chief Crown Prosecutor for CPS North West, said:
The Crown Prosecution Service and Greater Manchester Police have been determined to bring to justice all those involved in the four murders and the attempted murders in this case.
The murders of all four victims, Mark Short, David Short and Police constables Fiona Bone and Nicola Hughes, were nothing short of executions - planned, premeditated and cold-blooded. The blatant use of firearms and grenades put members of the public at risk of significant harm and caused fear amongst local communities.

This has been a hugely challenging case both in its scale and complexity. Through painstaking analysis of a huge amount of evidence the CPS, prosecuting counsel and police have left no stone unturned to piece together the events and to prove who was responsible.
The timescale within which a case of this size, involving so many defendants and so many murders, was brought to trial was exceptional and that was down to the dedication and commitment of everyone in the investigation and prosecution teams.

I would like to take this opportunity to thank all the witnesses from the local area who spoke to police, gave a statement or had the courage to give evidence at court. Their support and assistance has been vital to securing these convictions.

Above all our thoughts remain with the families and loved ones of the victims at this extremely difficult time.
– NAZIR AFZAL, Chief Crown Prosecutor for CPS North West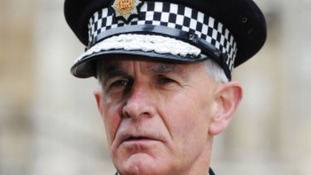 Cregan and his gang were a 'scourge on our society', Greater Manchester's Chief Constable Sir Peter Fahy has said.
Read the full story
Greater Manchester's Police and Crime Commissioner Tony Lloyd said: '' Cregan and his cohorts caused death and misery, not just to Nicola and Fiona's family, friends and colleagues, but also to Mark and David Short's loved ones.
This case cast a long, dark shadow across Greater Manchester, but the fact that these men have been convicted should send out a clear message of hope that people who think they are 'hard men' will be hunted down and brought to book. They set a terrible example in the communities they attempt to control through fear or misguided respect......

"This case shows decent people across Britain that when we make a stand together, we can defeat these animals.''
– Tony Lloyd, Greater Manchester's Police and Crime Commissioner
Advertisement
Fiona and Nicola's deaths starkly demonstrate the risks that the brave men and women of Greater Manchester Police take each day to keep us safe. On behalf of everyone in Greater Manchester, I would like to pay tribute to their sacrifice and bravery. Fiona and Nicola represented the very best in policing and they will never be forgotten. I would like to thank the officers, police staff and prosecutors involved in bringing this case to fruition for their hard work. Despite this being a deeply personal case for many of them, they exhibited professionalism of the highest standard.
– Tony Lloyd, Greater Manchester's Police and Crime Commissioner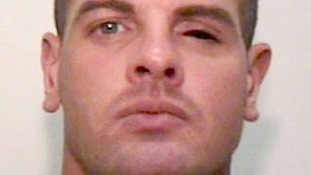 Back to top