LIVE: Brady speaks at mental health tribunal
Moors murderer Ian Brady describes killing his victims as an "existential experience", as he speaks at his mental health tribunal. He's demanding the right to starve himself. Brady's been force-fed since going on hunger strike in 1999.
"I can't stand robotic people whether they are pyschiatrists or just ordinary people. I prefer freewheeling conversation" #ianbrady
#ianbrady says he doesn't talk to himself in cell, he recites poetry. Who doesn't talk to themselves he then asks
it took #ianbrady months to recover from the injury followed by chest infection. Complains he wasn't given appropriate access to pain relief
Advertisement
#ianbrady tells hearing he studied psychology and german in prison
#ianbrady had a seizure last July he tells hearing, fracturing several vertebrae
#ianbrady begins giving evidence talking about activities in prison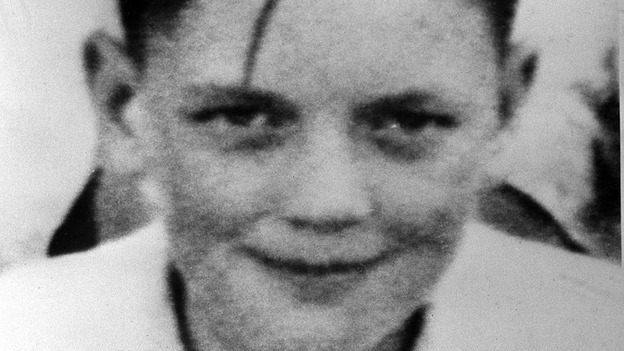 The brother of Moors Murders victim John Kilbride has said that Ian Brady should be "kept alive until he tells where Keith Bennett's body is".
Terry Kilbride told the BBC: "If he does take it to the grave it's gonna be a real sad ending for the Bennett family".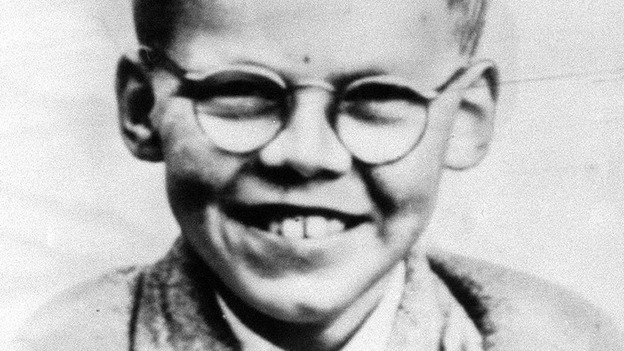 The Moors Murderer will address the panel at his mental health tribunal at Ashworth Hospital shortly, as he demands the right to starve himself to death.
Our correspondent Ashley Derricott is following proceedings.
At the #IanBrady Mental Health Tribunal media annexe. The Moors Murderer is expected to address the hearing as a witness today.
Brady is trying to convince a panel of experts he's sane enough to be held in a prison where he can't be involuntarily tube fed.
Advertisement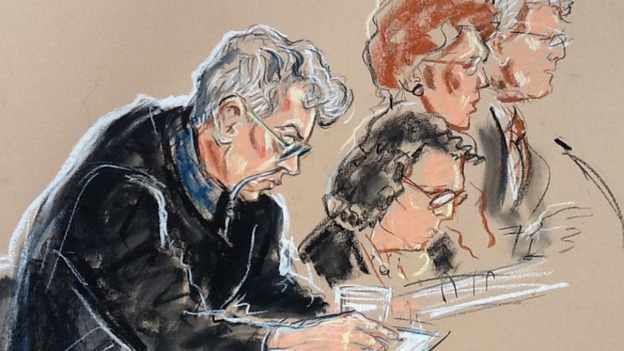 The Moors Murderer Ian Brady is to speak publicly today for the first time since he was jailed for life in 1966.
The child killer will give evidence in person at a mental health tribunal at Ashworth hospital in Merseyside.
The 75-year-old, who has been on hunger strike since 1999 wants to transfer from the secure hospital to a prison where he believes he will be able to starve himself to death.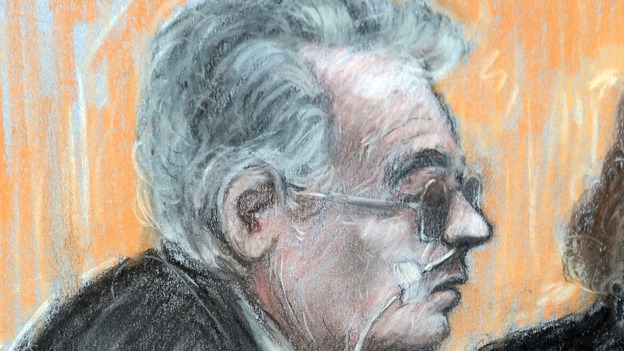 Ian Brady's mental health tribunal is due to hear about his behaviour on his hospital ward. The Moors murderer has been force fed since going on hunger strike in 1999. He wants to transfer from a secure hospital to prison, so he can end his life.
National
Moors murderer Ian Brady remains "chronically psychotic" and should remain in a hospital setting for treatment, his mental health tribunal was told today.
The child killer suffers from long-term paranoid schizophrenia which does not "just fade away and die", according to the clinician in charge of his care at high security Ashworth Hospital in Merseyside.
Brady, 75, was constantly paranoid about the Home Office and the Prison Officers Association, and believed hospital staff were acting as their agents, a panel sitting at the hospital was told.
Giving evidence, Dr James Collins said Brady also had paranoid beliefs about fellow patients who he thought were spying on him.
National
by Damon Green - ITV News Correspondent
Ian Brady has addressed his tribunal to explain, for the benefit of the media, why he left his hearing this morning.
But he has been rebuked by the judge chairing the panel for suggesting that Ashworth Hospital's lawyer was "wasting time".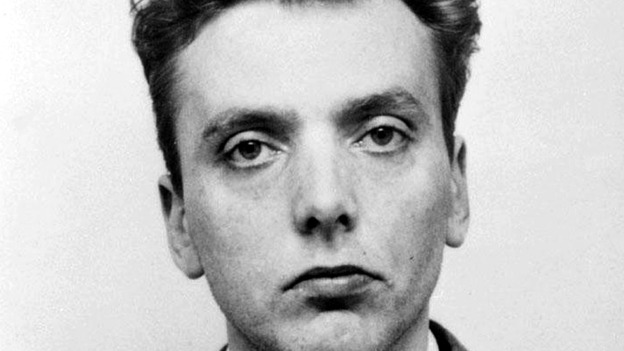 Judge Robert Atherton had explained via video link that Brady was allowed to leave to relieve himself of stress.
But Brady, in his weak, low voice, explained: "It wasn't because of stress. It's because the Ashworth evidence is just repetition. It's already been repeated endlessly. I've listened to it ad nauseam and I know it by heart.
"That counsel [pointing with his finger at Eleanor Gray QC] is repeating herself."
Judge Atherton responded forcefully: "The tribunal will conduct this tribunal. If we take the view that somebody is wasting time then they will be told. But we have two Queen's Counsel doing their job absolutely properly. Thank you."
Brady continued to mutter but the tribunal proceeded to the next witness, Dr Collins, giving evidence for Ashworth Hospital.
Load more updates
Back to top