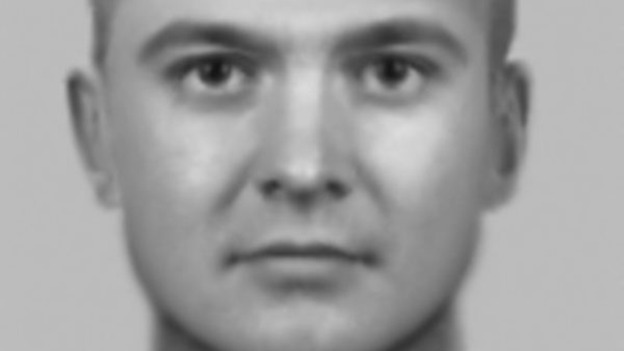 Police are searching for a flasher who targeted a cyclist in Manchester.
It happened on Gorton's Fallowfield Loop on 12 June.
He was waiting on the path, then stepped out and exposed himself.
Officers say: "He exposed himself on this occasion, but we do not know what his true intentions were."