School strike action
Thousands of schools in the North West could close today as part of strike action by teachers. Union members will walk out as part of an ongoing dispute with the Government over pensions, pay and conditions.
Chris says the strike action meant she had to change her arrangements for the day.
Advertisement
Teachers across the region have been on strike today, including many in Manchester.
We have been speaking to parents whose children haven't been able to go to school today.
Michael Gove must now listen to teacher's concerns. Thrilled with turnout. Much higher attendance than we anticipated

If Michael give doesn't tale notice he will face more protests around the country in autumn term.
– Avis Gilmore, NUT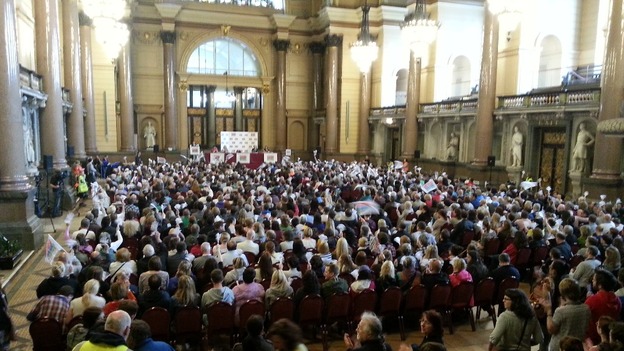 Advertisement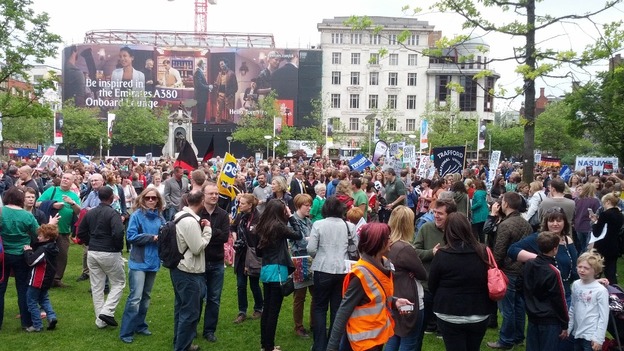 They've told teachers at St George's Hall in Liverpool he's damaging education. Adressing an audience of a thousand inside the building they say teaching has become an increasingly unattractive profession.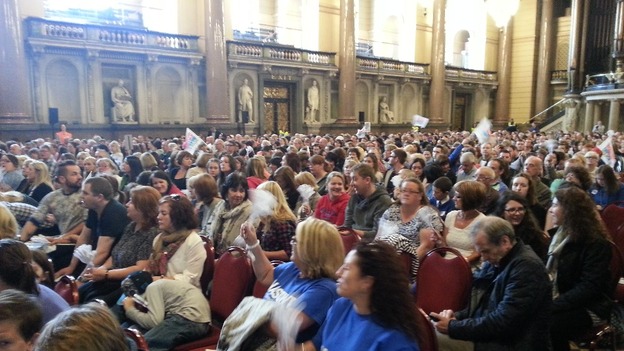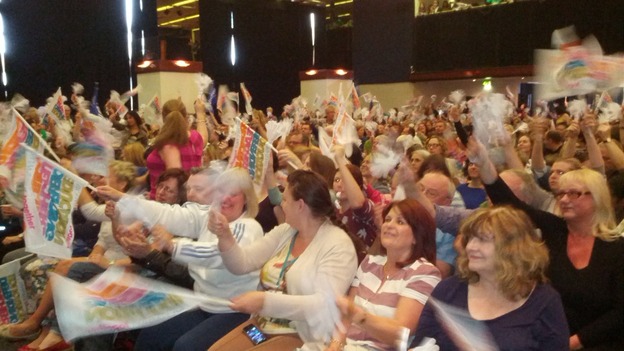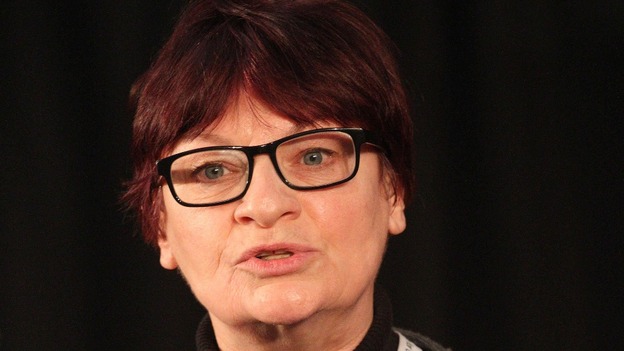 "We have to take a stand to protect education and teachers. The North West will be taking the lead in sending a message to Education Secretary Michael Gove that teachers are not prepared to accept government attacks on our pay, pensions and conditions."
Load more updates
Back to top