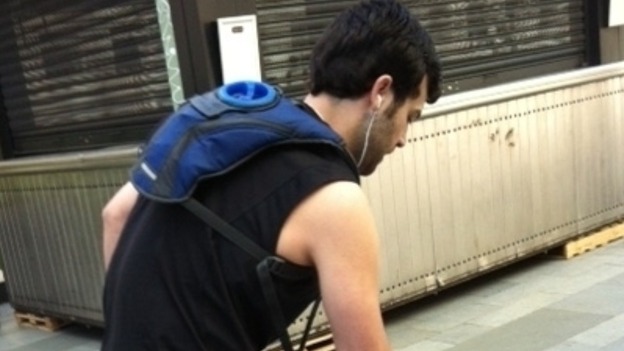 Police in Manchester are searching for a dog owner whose out-of-control animal mauled a Yorkshire terrier to death.
The terrier, called Daisy, was attacked in the city's Spinningfields district on May 6 at 4.45pm.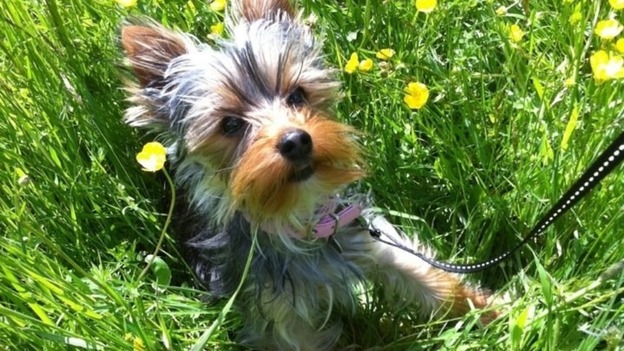 Daisy was on her lead. The other dog was not. She suffered terrible injuries, and had to be put to sleep.
The terrier's owner managed to take a picture of the attacking Akita-type dog and its owner, as the man put the animal on a lead and calmly walked away.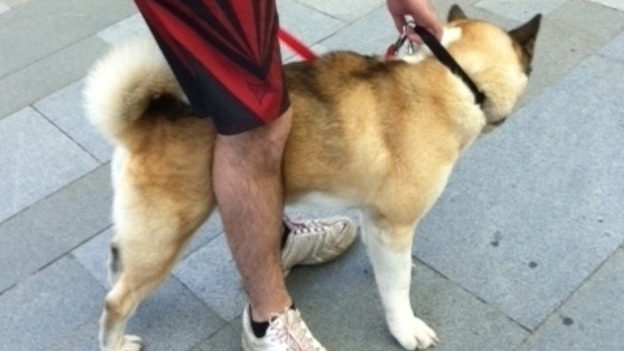 PC Gavin Johnson says: "This poor dog was mauled to death in front of both the owner and shocked onlookers."
"I have absolutely no doubt that anyone who saw this would have been horrified and, no doubt, the image would have stayed with them."
Daisy's owner, Stephanie Hopwood - from Sandbach - is said to be traumatised by what happened.