Mosques to tackle grooming
Mosques across the North West will join those nationwide in delivering sermons to hundreds of thousands of Muslims today, condemning street grooming by gangs.
The Imam at Neeli mosque in Rochdale says the Muslim community must forbid that which is evil.
He told followers if anyone knows of evil and vices in the community, they must try to change it by speaking out and that grooming is vile carried out by criminals in the community against the laws of God.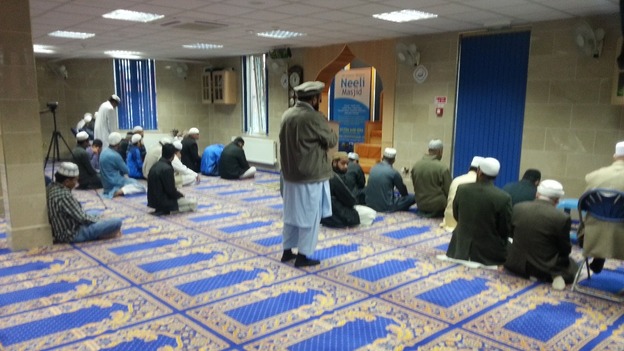 Friday prayers at the Neeli mosque in Rochdale where the Imam has condemned sexual grooming.
Mosques around the country will hear the sermon today.
Advertisement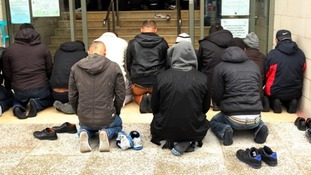 A sermon going out to 500 mosques has warned that a "major challenge" will be created for the Muslim community after Lee Rigby's killing.
Read the full story
National
Around 500 mosques across Britain will deliver sermons today to hundreds of thousands of Muslims condemning street grooming by gangs. Imams and religious leaders will address congregations to highlight how the Koran condemns all forms of sexual indecency.
The campaign has been organised by Together Against Grooming, an organisation set up to tackle street grooming by gangs.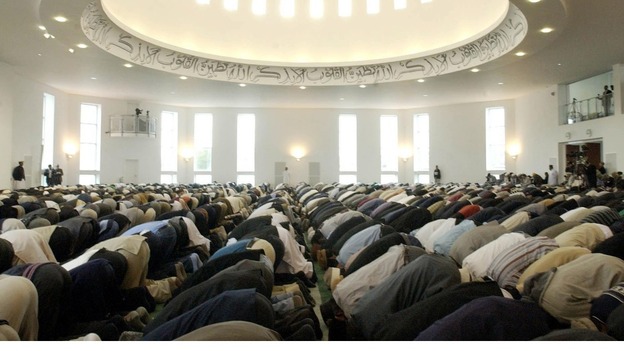 The move comes after five members of a paedophile ring found guilty of grooming vulnerable underage girls were given life sentences at the Old Bailey. Two other defendants were both jailed for seven years.
National
We have been horrified by the details that have emerged from recent court cases and as Muslims we feel a natural responsibility to condemn and tackle this crime.

Sexual grooming and child abuse afflicts all sections of society and is perpetrated by people of all ethnic groups.

The Koran and traditions of our Prophet exhort us to act against evil and injustice, and create just societies. This is the start of what will be a nationwide project in which we seek to work with others to eradicate this practice from all communities.
– Ansar Ali, Together Against Grooming campaign
Back to top