National
The investigation into the murders of PCs Nicola Hughes and Fiona Bone and David and Mark Short has led to a further 300 arrests and the seizure of £300,000 worth of drugs.
Dale Cregan was jailed for a whole life term for the murders last month. Operation Challenger has been targeting the criminal networks and families in the communities of Tameside and north and east Manchester.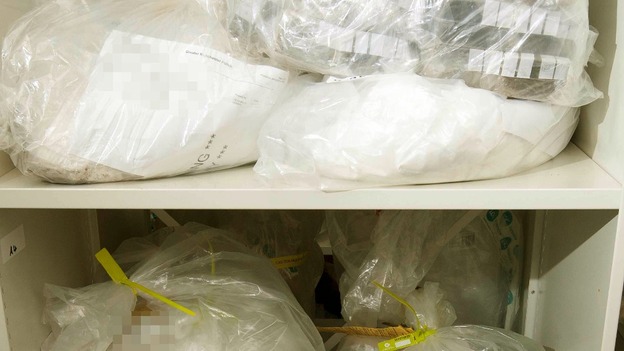 As part of the operation, there has been more than 300 arrests, £2m worth of property seized, more than £300,000 worth of drugs recovered and £650,000 worth of restraint orders since October 2012.
Chief Constable Sir Peter Fahy said: "The investigation into the murders of Fiona, Nicola and the Short family revealed a far-reaching web of organised criminality and extreme violence which had to be tackled.
"The historic rivalry between criminal factions fighting over reputation and territory and creating alternative systems of justice was the spark that led to the tragic events we saw last year.
"Over the past few years, we have made huge strides towards tackling organised crime. Millions of pounds worth of drugs have been seized and more than 1,500 years of jail time handed out to offenders.
"However, we know there are still criminalnetworks causing misery to certain communities so Operation Challenger seeks tobuild on our successes and permanently tackle these organised crimegroups."