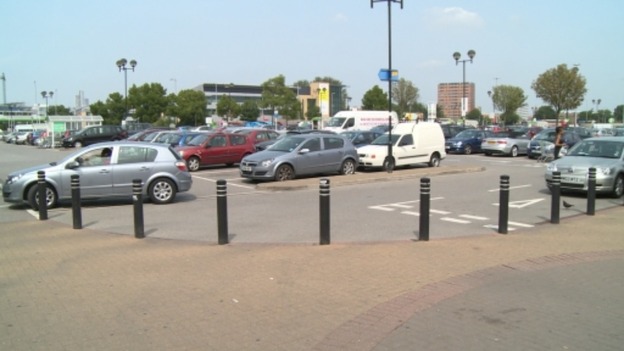 A mother has been arrested in Manchester after her four-year-old son was rescued from a hot car in the middle of the day.
Passers-by noticed the child, stuck inside a Vauxhall Zafira, on Hulme High Street car park at 1.40pm yesterday.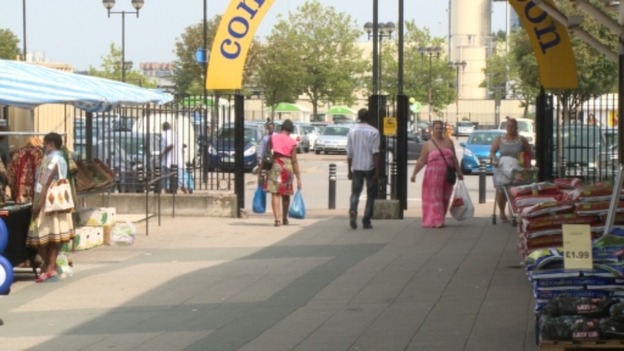 Police broke a window to pull the youngster out. He was taken to hospital as a precaution.
His 40-year-old mother was arrested on suspicion of child neglect. She has now been bailed.