Manchester leads cancer study
Scientists in Manchester are playing a major role in a pioneering study into understanding lung cancer.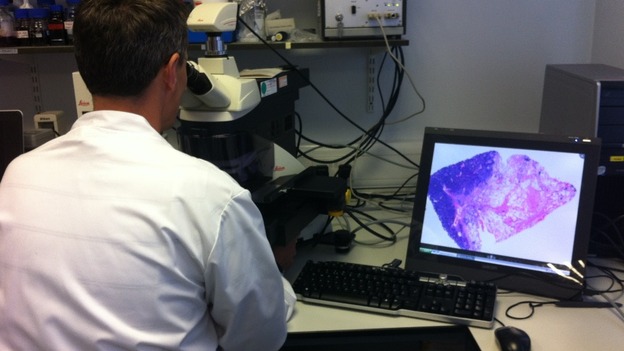 Cancer Research UK has announced £14 million of funding to help increase survival rates. Currently 9 out of 10 patients with the disease die within 5 years of diagnosis.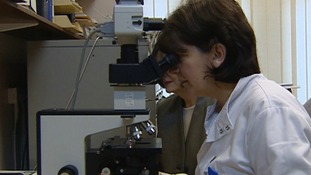 Manchester is set to play a key role in a world-first Cancer Research UK study that will unlock lung cancer's secrets.
Read the full story
Advertisement
Back to top