Arsenal fail in Suarez bid
Liverpool have dismissed an extraordinary bid for Luis Suarez of £40m, plus £1.
Liverpool owner John W. Henry has reacted angrily to Arsenal's bid for striker Luis Suarez.
What do you think they're smoking over there at Emirates?
The extraordinary bid of £40m and £1 means Liverpool have to inform Suarez of the offer, but if does not trigger a buyout clause.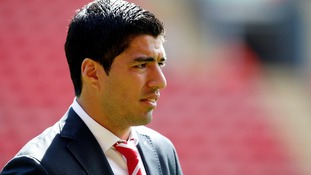 Advertisement
Liverpool have turned down Arsenal's latest bid for Luis Suarez, of £40m, plus £1.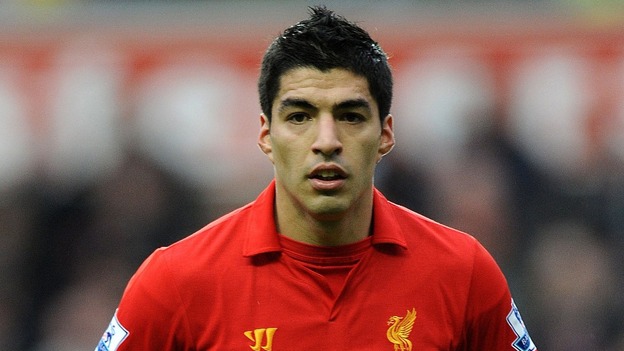 The offer was immediately rejected by the Anfield club.
The Uruguayan striker is about to join his Liverpool teammates on their pre-season tour of Australia.
Back to top