Partridge movie premiere
North West comedian Steve Coogan will premiere his comic creation Alan Partridge's new film today.
Anglia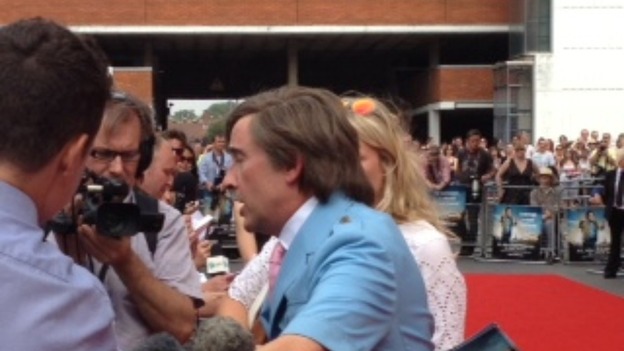 Anglia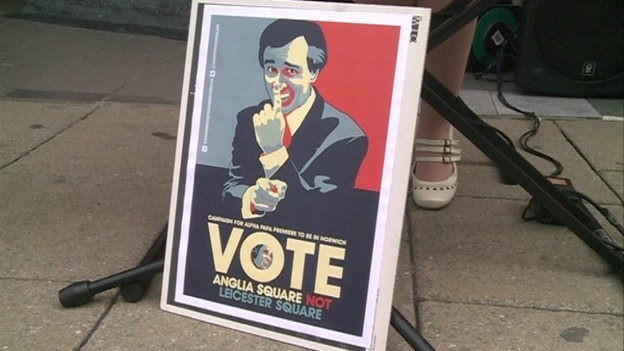 It's the day that fans of Alan Partridge have been waiting for. The movie premiere of his new film Alpha Papa will be shown at the Hollywood Cinema in Anglia Square in Norwich, this lunchtime.
The decision to have the red carpet in the city where much of the film was shot was made after a social media campaign run by Rob Wilkes and Rafiq Turnball from Norwich.
Advertisement
Back to top