Airport celebrates 75th birthday
Manchester Airport is celebrating 75 years of operation in style with a family event at the Runway Visitor Park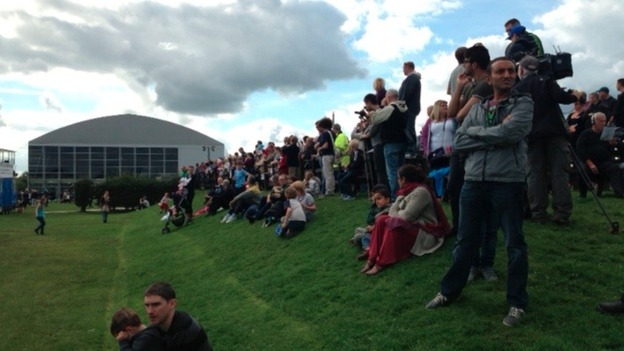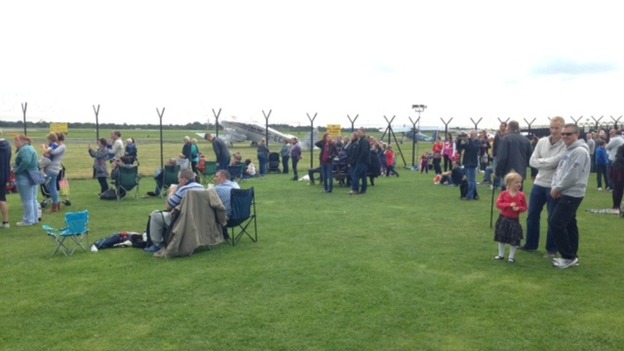 Advertisement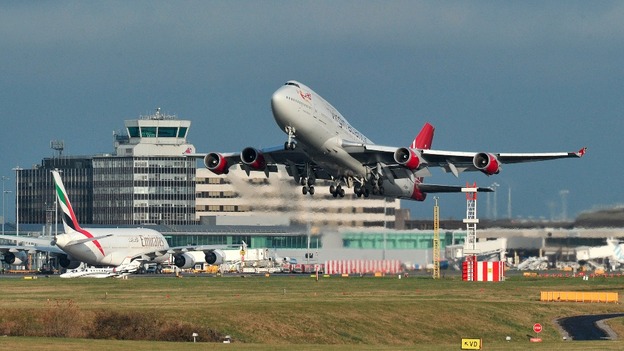 Manchester Airport is celebrating 75 years of operation in style with a family fun event at the Runway Visitor Park.
The birthday celebrations will include several fly pasts and displays of vintage aircraft including the legendary Lancaster Bomber, which made its first ever test flight from Manchester Airport in 1941.
It will be joined by a Hornet Moth G -ANDA, which was the first ever unofficial aircraft to land at Manchester, as well as the first official Hornet Moth G-ADKC, which will also return.
A DH89A Dragon and Morane Sauline MS.317, which are 1930's biplanes, will also make an appearance.
The Blades Aerobatic display team will also be taking to the skies and performing a stunning display over the Runway Visitor Park while the Ravens parachute display team will jump out of an aircraft at 5,000ft with a birthday message.
Back to top