Morecambe Bay NHS failings
A health trust is still not meeting recommendations on improvements in its accident and emergency department, a watchdog has found. The CQC investigated emergency services at University Hospitals of Morecambe Bay NHS Foundation Trust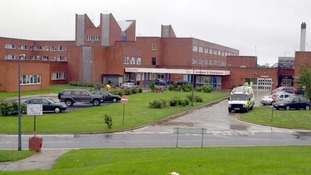 Hospital bosses at Morecambe Bay Hospitals NHS Trust say progress has been made following criticism by health watchdog
Read the full story
Advertisement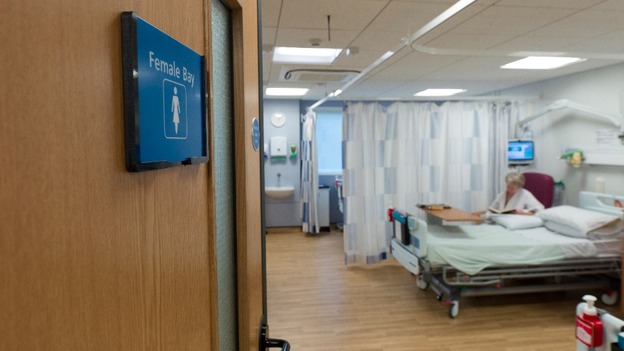 A health trust is still not meeting recommendations on improvements in its accident and emergency department, a watchdog has found.
The Care Quality Commission undertook an investigation of the delivery of emergency care services at University Hospitals of Morecambe Bay NHS Foundation Trust which runs the Royal Lancaster Infirmary and Furness General Hospital in Barrow, Cumbria.
A report out today following a follow up review in April this year found of the 40 recommendations made in the original investigation, seven have been met, 30 are partly met and three remain outstanding.
On the follow-up visit, the team found evidence of improvement in the safety and quality of emergency care and governance and management systems had been strengthened at Trust and departmental level.
The CQC said the trust must take action to ensure suitably qualified and experienced paediatric staff are available at all times within the A&E department and must improve its complaints handling systems.
It said today's report into A&E at the Morecambe Bay Trust "marks the end of our formal investigation" but it will "continue to monitor the trust closely."
Malcolm Bower-Brown, the CQC's regional director for the North said: "Although we are pleased to report evidence of improvement since our original investigation last year, with only seven of 40 recommendations met in full, there is still a great deal of work to be done."
Jackie Daniel, Chief Executive, University Hospitals of Morecambe Bay NHS Foundation Trust, welcomed the report.
"Over the last 12 months, we have made good progress. Staff across the organisation have really come together to improve things for the benefit of our patients."
She added: "We accept that we still have work to do in the areas highlighted in the report where we were found to be partly meeting, or not meeting, the standards, however, it is important to note that this report is based on visits that took place in April of this year - nearly six months ago.
"Since then, we have taken positive steps forward in these areas."
The maternity unit at one of the trust's hospitals, Furness General Hospital, is at the centre of an on-going police investigation concerning a number of baby deaths.
Back to top