Cuts at Lancashire Police
Lancashire police chiefs are holding a briefing on the force's finances this afternoon. There have already been warnings that front-line police staff are facing greater cuts than in most other forces across the country.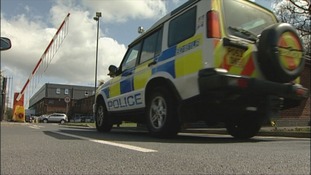 Lancashire's Police and Crime Commissioner and Chief Constable announce scale of financial challenge
Read the full story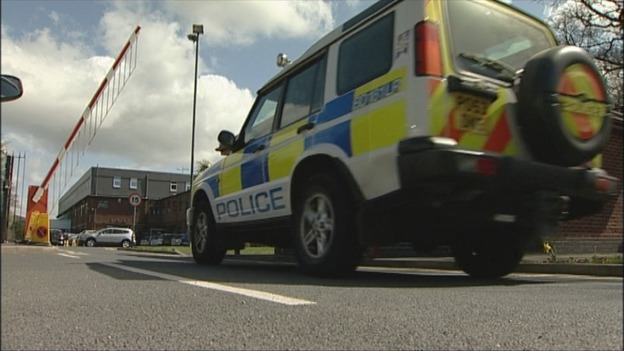 Lancashire police chiefs say they're to cut 73 million pounds from their budgets.
The force will cut a further 200 officers and 550 staff over the next four years. It means a total of 1250 staff will lose their jobs.
Lancashire's Chief Constable also said the force would reduce from six divisions down to three.
Advertisement
Chief Con Lancs - "the scale and the pace if the cuts is frightening." #lancspolice face tens of millions more in budget cuts.
#lancspolice will lose 25% of their budget by 2017 totalling over £73 million. The force faces the most radical charges on over 30 years.
By 2017 there will be 700 fewer police officers in Lancashire and 550 fewer police staff.
Clive Gunshaw - "the government keeps shifting the goal posts," after £42m in budget gut met with a further demand for £31m more.
#Police Commissioner for Lancs attacks government over the budget cuts his force is facing. More @granadareports
Lancs Chief Constable Steve Finnigan outlines how the force will be reduced from 6 Divisions down to 3 in a bid to meet government targets.
Chief Con Finnigan says "it's important we minimise the impact on front line policing." He's already cut £42m. Now he faces £31m further cut
Lancs Police has already sold off over 30 police stations and police houses, ditched 15 front line counters and reduced back office support.
Lancs Police Commissioner "we are in danger of reaching tipping point. These cuts are too quick and too deep." As the force faces £73m cuts
Lancs Police to make £73m in cuts to services. 700 police officer posts to go as the force faces government pressure.
Lancs Chief Con says his force faces "the greatest challenge in over 30 years" as they're told to cut tens of millions of pounds more.
Advertisement
Back to top