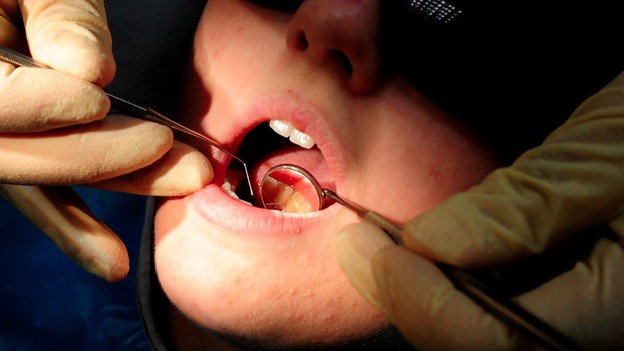 A third of all five year olds in the North West have tooth decay, according to new research.
It's the highest figure in the country, with deprived areas showing the worst results.
The study by Pubic Health England is the second national survey undertaken, the previous was in 2008. Four year trends show overall improvements in decay and its severity in young children
Lord Howe, Health Minister, said: "We know more work is needed to make sure good oral health is more consistent right across the country. Every child should have the opportunity to grow up with a healthy smile."