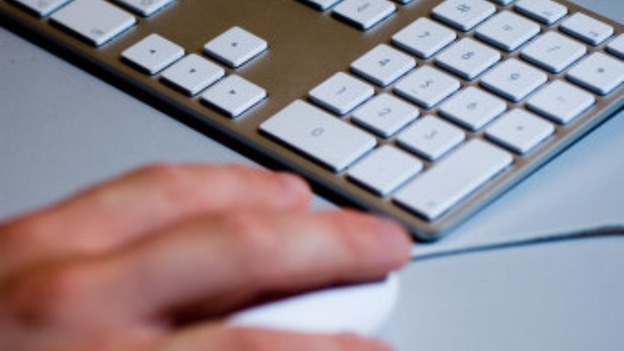 A crackdown on cyber bullying is being launched in Liverpool as part of a new anti-bullying strategy for schools.
More than one in ten pupils in the city have received abused online or on mobile phones.
The strategy has been developed by the city council and will run over the next three years.