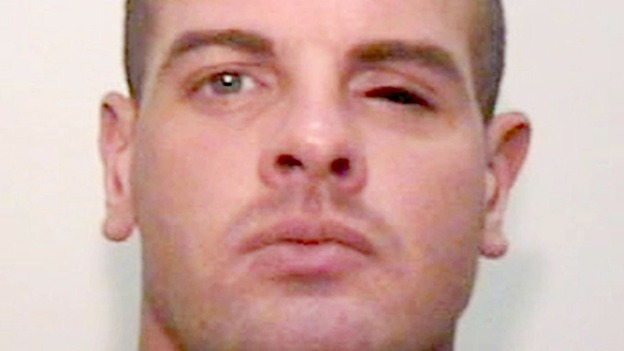 Two more people have been charged with helping police killer Dale Cregan, during his time on the run.
Raj Mohammed Khan, 41, and Patricia Kelly, 55, are accused of conspiracy to assist an offender. Khan is from Clifford Close, Bradford. Kelly is from St Kilders Avenue, Droylsden.
Both will appear at Manchester Magistrates Court later.
Another man, Marvin Herbert, 41, has already been remanded into custody charged with conspiracy to assist an offender.
Cregan is serving a life sentence for murdering PCs Fiona Bone and Nicola Hughes, as well as father and son Mark and David Short.