Serial rapist jailed for attacks across Manchester
A violent sex attacker who preyed on lone women walking home late at night in Greater Manchester has been jailed. 32 year old Adam Downworth from Stockport has been told he must serve 23 years in prison
Cheryl Harmiak from the Crown Prosecution Service following the sentencing of serial rapist Adam Downworth.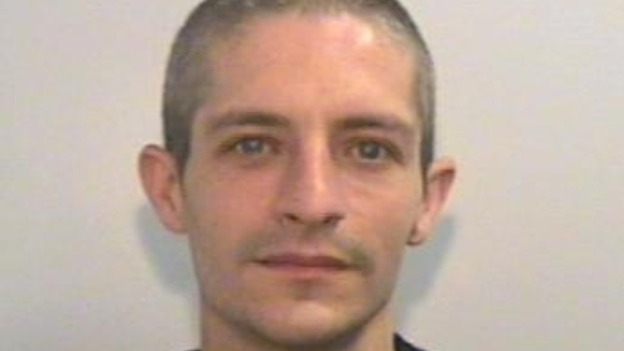 A violent sex attacker who preyed on lone women walking home late at night in Greater Manchester has been jailed.
Adam Downworth, 32 of Lenham Towers Stoclport was found guilty following a four-week trial of two counts of rape, three counts of attempted rape, four counts of sexual assault, two counts of section 47 assault causing actual bodily harm and one count of grievous bodily harm.
Around 12.40am on Sunday 16 September 2012, a 48-year-old woman was walking home along George Lane in Bredbury.
She was pulled into a wooded area at the side of the road and subjected to a vicious beating. She was then raped.
A short time later, a couple walking home found the victim staggering along George Lane.
Downworth then walked out of the bushes a little further up the street.
The man chased Downworth but he escaped. He was arrested by police officers a short time later on a nearby street.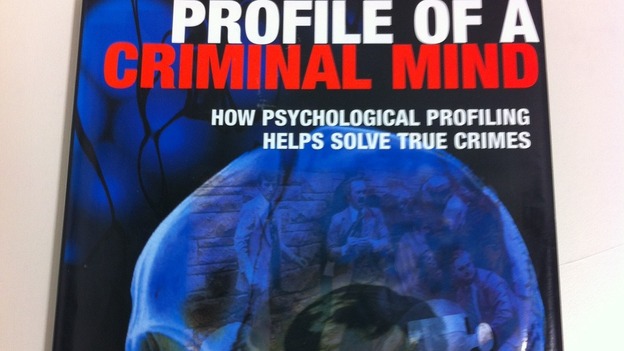 The victim was beaten so badly she had to undergo facial reconstructive surgery.
When Police searched Downworth's flat they found mobiles stolen from other women during attacks in Stockport and Gorton.
They also found books on forensic crime scene analysis and criminal psychological profiling.
Downworth was sentenced at Minshull Street Crown Court to life imprisonment. to serve a minimum of 23 years.
Advertisement
Back to top