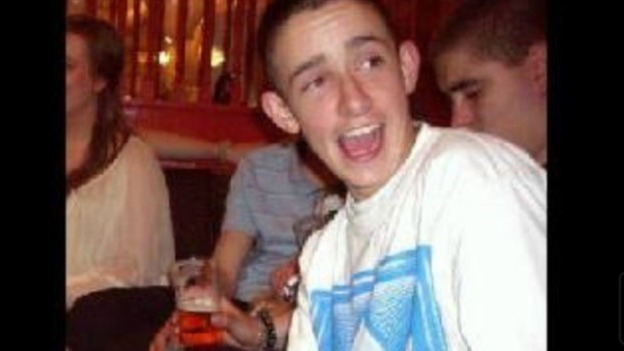 Police have charged five people - including two thirteen year old boys - with murder, after the death of a teenager in Liverpool.
Sean McHugh, 19 who was known as 'Shorty', was stabbed in the leg in Anfield earlier this month.
Two fourteen-year-olds, two 13-year-olds and 18-year-old Reece O'Shaughnessy, from Anfield will appear at Liverpool Magistrates Court later today.