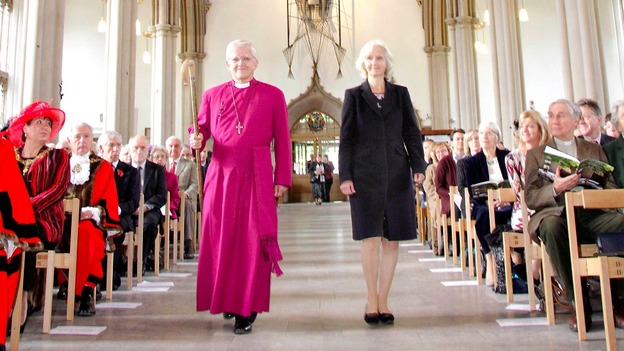 Lancashire's new Bishop, Rt Rev. Julian Henderson, has been inaugurated at Blackburn Cathedral in a moving ceremony attended by more than 1000 people.
The ceremony took place on Saturday, October 19, and was attended by clergy, parishioners and community leaders from across Lancashire.
The inauguration service was reflective of Bishop Julian himself as he chose all the hymns and songs as well as the Bible readings. During the service Bishop Julian also delivered his first sermon as Bishop of Blackburn.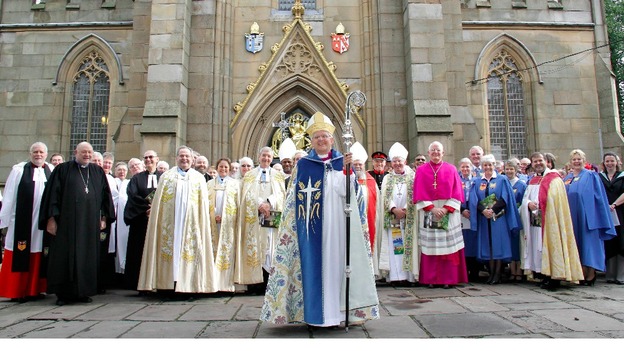 Bishop Julian said: "Let me assure you I am a very ordinary person … who by the grace and mercy of Jesus Christ many years ago in my teens became one of His disciples.
The call to faith and Christian ministry at every level is always a privilege, of which none of us is worthy, and if you ever spot the role I have been given going to my head or making me proud, please take me to one side. There is nothing worse than an arrogant minister of the Gospel!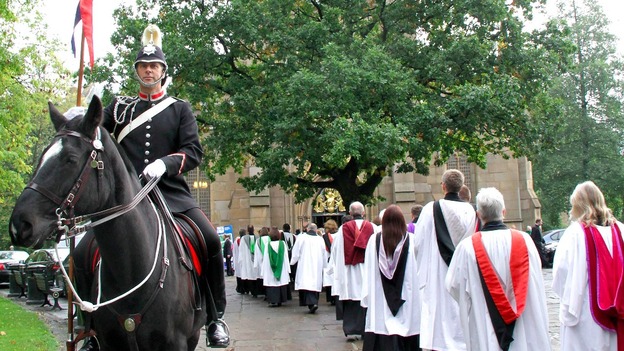 After the service was over the Bishop was invited to Blackburn Rovers to watch their clash with Charlton and at half time he spoke briefly to the crowd from the pitch saying: "Thank you for your wonderful Lancashire welcome. My wife Heather and I wish you all the best for the rest of the season."