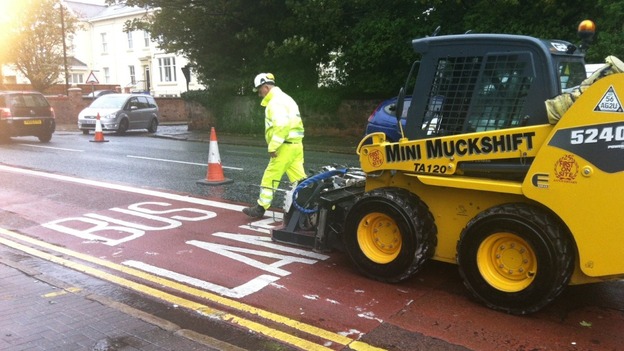 Bus lanes in Liverpool will be scrapped from today as part of a trial to reduce congestion.
Twenty-four lanes will be suspended for the next nine months.
Bus company Stagecoach believe the focus should be on creating more bus priority measures.
A Stagecoach spokesperson said: "Bus priority measures are vital in helping bus operators run more punctual and reliable services for our customers, and they are crucial to attracting more people out of their cars and on to bus travel."
"We believe the focus for Liverpool should be on more bus priority measures to help drive increased use of public transport - that is the most effective way to reduce pollution and congestion in the city."