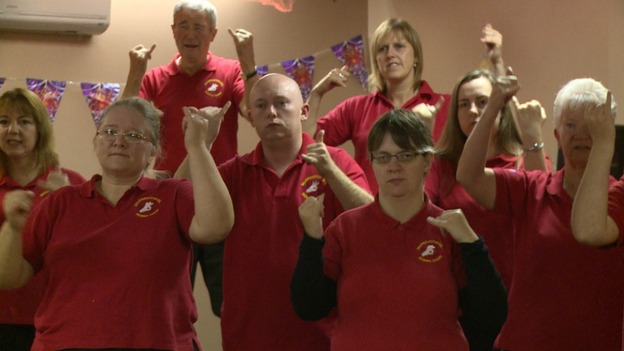 A signing choir from Warrington will take to the stage with music legend Peter Gabriel tonight.
The choir, made up of members who are deaf and those who can sign, contacted the star for his support to raise awareness of their work.
They'll perform in front of 20,000 people at his concert in Manchester tonight.