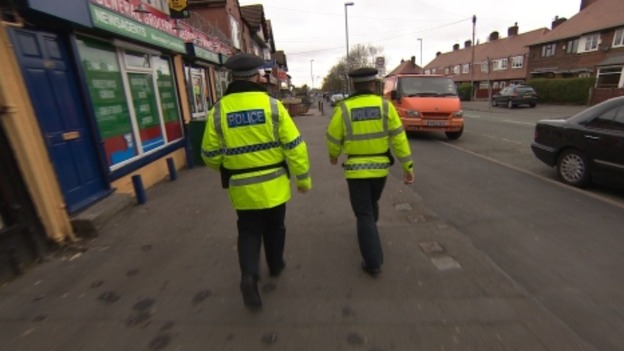 Police in Manchester are cracking down on anti social behaviour in the city with a week of action.
Officers will be increasing patrols and visiting firework shops in run up to Halloween and Bonfire Night.
Police say it's a problem which is all too often brushed off as just young people hanging around.