Cold Case: The hunt for answers
In a series of special reports we look at "cold cases" and try to help find answers in a number of unsolved murders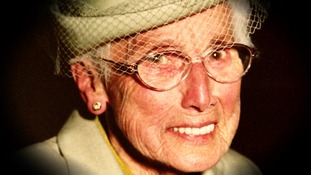 Phyllis Mayoh was killed in 2003, by a teenage burglar who shattered her hip to prise away a purse. She was 88. The murderer's still free.
Read the full story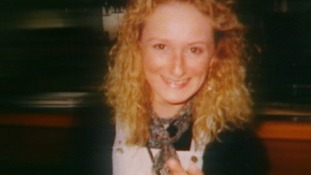 Julie Finley was "thrown away like a piece of rubbish" says her Mum. A blunt description born of losing a child and of where she was left.
Read the full story
Advertisement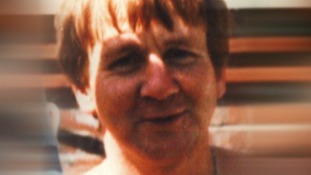 Harry Baines vanished in 1989. Police believe he was murdered, and even dug-up a cellar to look for his remains. But no trace was found.
Read the full story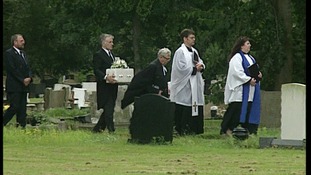 A newborn baby is a bundle of joy. So why did someone kill a two-hour-old child? How have they kept their involvement secret for 15 years?
Read the full story
Back to top