Government reveals more on HS2
The Government will reveal more details about progress with the proposed high speed rail link between London and the north.
National
Transport Secretary Patrick McLoughlin has backed the controversial HS2 scheme, insisting it will become the new "backbone of Britain".
Opponents of the scheme, who believe the project is a waste of money and should be scrapped, seized on an official report published today which revealed that the estimated economic benefits of the £50 billion project are falling.
However, Mr McLoughlin argued the line was not "some expensive add-on" but a scheme which would help people with their daily lives.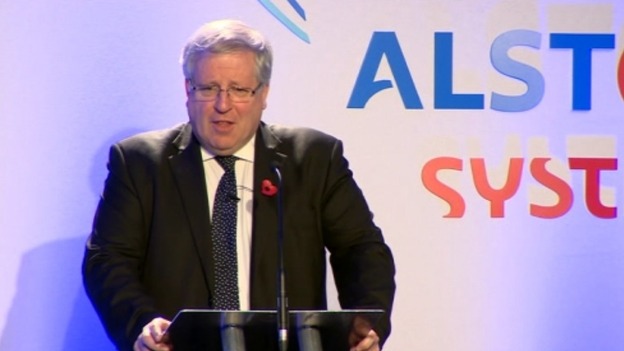 Speaking at the National Rail Conference in Manchester, the MP said:
"As the impact of this week's storm in the south shows, when trains are crowded and disrupted, life for hardworking people gets more difficult. That's why the new north-south line isn't some expensive add on. It's about helping people with their daily lives.
"It's needed to help commuters who now have to stand - and will soon have to queue - to get on their trains. It's needed to help the cities of the north which want to compete on equal terms with London. It will be the new backbone of Britain."
Read: Government unveils new business case in its HS2 fightback
Shadow Transport Secretary Mary Creagh says Labour will be examining the figures behind HS2.
Advertisement
Manchester City Council leader Sir Richard Leese says the North West's economy needs the high-speed rail link.
The Chief Executive of HS2 Alison Munro puts the case for why the country needs the High-Speed rail link.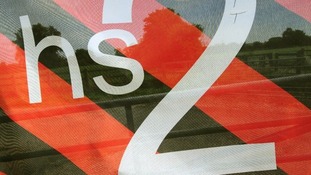 Patrick McLoughlin will continue the Government's fightback over the high-speed rail project by unveiling - yet another - business case.
Read the full story
National
Shadow transport secretary Mary Creagh reiterated Labour's position that there can be "no blank cheque" for the HS2 rail project.
Ms Creagh said:
We must address the capacity problems that mean thousands of commuters face cramped, miserable journeys into cities like Birmingham, Manchester, Leeds and London.

But there can be no blank cheque and ministers must get a grip on costs.
Advertisement
Back to top