Hip replacement support for youngsters
A woman from Cheshire has set up support website for youngster who need hip replacements.
A woman from Cheshire, who had hip problems from birth, is highlighting the plight of youngsters with hip dysplasia.
Hannah Purdy needed her hip replacing when she was just 17. She's now set up a website to support young people like her.
To find out more about Hannah's website, visit www.happyhips.webs.com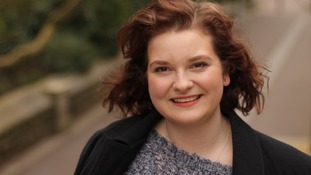 Hannah Purdy from Wilmslow had a hip replacement at 17. She's set up website for youngsters who need support through the process.
Read the full story
Advertisement
Back to top