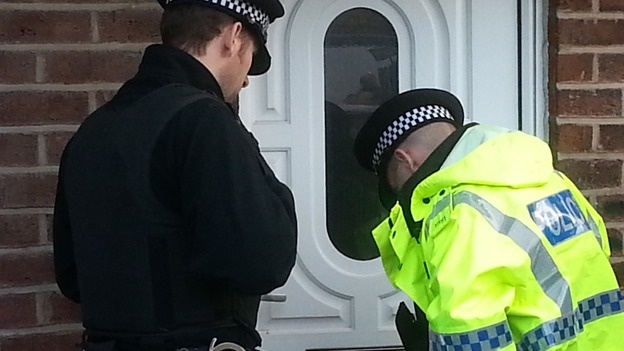 Police in Greater Manchester have raided dozens of houses, in a search for people suspected of domestic violence.
Officers began their raids before dawn this morning.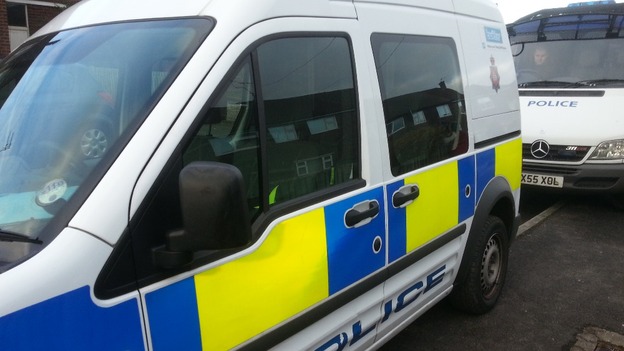 It happened on the day 'Clare's Law' was rolled-out nationwide. The law allows women who fear their partner may have a history of abuse, to get a background check from police.
The scheme's named after Clare Wood, who was murdered by her boyfriend in Salford.