The families of a taxi driver an his passenger who dies after a head on crash in Leigh have paid tribute to them. Shortly before 4am on Saturday the cab was involved in an accident with another car on Twist Lane at the junction with Kendal Grove.
The driver of the taxi, 59-year-old Kenneth Grimshaw from the Leigh area, suffered multiple injuries and died at the scene.Emma Houghton, 23 and from the Golborne area, was a rear-seat passenger in the taxi and was taken to hospital with a serious head injury, but died on Saturday evening.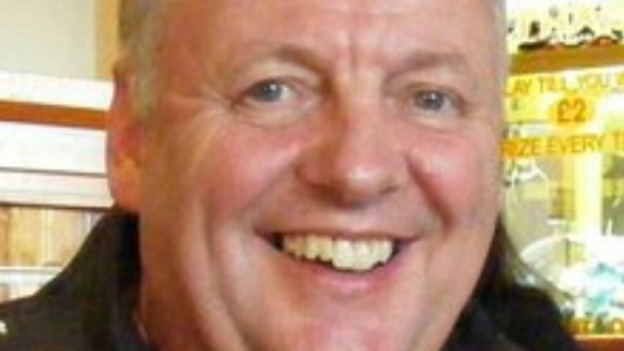 The driver of the Astra, a 34-year-old man, was taken to hospital for treatment to serious leg injuries but has since been discharged.
Kenneth's family said: "Ken was a loving, devoted father to his two daughters and a caring granddad to his three young grandchildren, who became a focal point in his life in the last few years.
Ken was a truly larger than life character who was always smiling and found humour in almost every situation. He will be remembered by everyone who knew him as a good-hearted, kind, family-oriented man. He will be sadly missed by everyone whose life he touched. Rest in peace, Ken."
Emma's family said: "Taken from us too early, Emma was a young girl that loved life. Emma will be missed dearly by all those that loved her and still love her."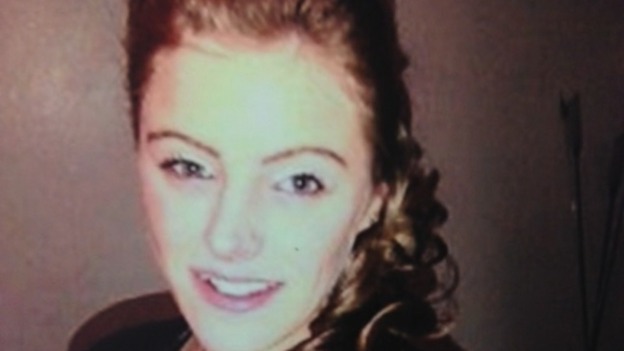 Police Constable Paul Hailwood said: "Our thoughts continue to be with the families of Ken and Emma, as they try to come to terms with the devastating events of this weekend, and we are supporting them as best we can at this difficult time.
"We are carrying out a thorough investigation to establish the circumstances leading up to this collision, so we can provide the families of all involved with some much needed answers as to what exactly happened on Saturday morning.
"We are asking for any witnesses that saw either the silver Astra or the metallic blue Mondeo private-hire taxi driving shortly before this incident occurred, to contact us."