Serious case review into Rochdale grooming
A "significant part" of the sexual exploitation committed against young girls in Rochdale should have been predicted and prevented, a serious case review has found.
Victim Support chief executive Javed Khan said:
"It is utterly unacceptable that, instead of protecting these vulnerable young victims from sexual exploitation, the authorities judged, blamed and disbelieved them and their families and in doing so exposed these victims to further abuse.
"These young girls, who had been groomed by a group of criminals, were made to feel their suffering was their own fault when this was clearly not the case.

"It is to their great credit that they were later able to find the courage to give the evidence against their abusers which secured convictions in a number of cases.

"Cases like this remind us how important it is that the criminal justice system focuses on the needs of victims to ensure they are protected and supported and able to support successful prosecutions.
"Lessons must be learnt from this report and measures implemented to ensure no other vulnerable children are treated as at fault."Everyone has a responsibility to safeguard children and young people and report any concerns about abuse."
Advertisement
A "significant part" of the sexual exploitation committed against young girls in Rochdale should have been predicted and prevented, a serious case review has found.
Five of six victims on whom the report focused were "clearly in need of early help and at times intervention" by safeguarding agencies for several years before they were abused.
Chief constable of the Greater Manchester force Sir Peter Fahy said there were failings in the system.
The CPS have been criticised in a report on how sexual exploitation claims were dealt with in Rochdale. A serious case review found failures in how the Crown Prosecution Service and police dealt with girls who'd been raped.
National by Damon Green: ITV News Correspondent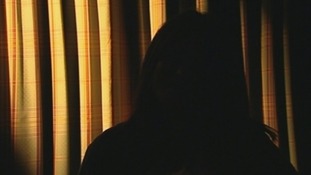 One of the victims insists some of the abusers are still walking the streets of Rochdale and blames police for continued failings.
Read the full story
National
A major report into child sex sexual exploitation in Rochdale identified a repeating theme of factors that it says impacted on the quality of practice in particular including:
Policy and procedures either not available or poorly understood and implemented at the front line
Absence of high quality supervision, challenge and line management oversight
Resource pressures and high workload in key agencies, including CSC safeguarding teams, A&E, Police, contributing to disorganisation and at times a sense of helplessness
Policies, culture and attitudes within many agencies which were actively unhelpful when working with adolescents
Performance frameworks focussed on quantitative practice not on quality of practice or understanding the child's journey through services and outcomes
Advertisement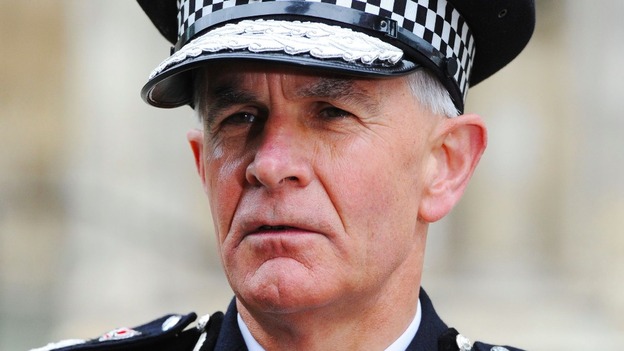 Greater Manchester Police's Chief Constable Sir Peter Fahy said he was not considering his position as a result of the report into the sexual exploitation of girls in Rochdale. The review was critical of how police handled claims of rape.
Sir Peter said the report had failed to confront a "fundamental" problem faced by police officers, who may investigate complaints from victims of sexual abuse only to find prosecutors will not take the case forward because of the unreliability of the key witness.
He warned of a "culture of hopelessness" among officers who are repeatedly asked to track down and return young people missing from children's homes, only for them to run away again.
Sir Peter told BBC Radio 4's Today programme: "Obviously the report says a huge number of things went wrong.
"What we have got here is a real difficulty, where we have got adolescents with very chaotic, disrupted childhoods, we have got police officers receiving and investigating complaints, but when they go to the
Crown Prosecution Service and the wider criminal justice system, they decide that because they have got previous convictions and there are inconsistencies in their stories, they are not reliable.
"It creates a culture of hopelessness, where the police officers think 'what's the point?'
I remember going to Rochdale and talking to the detectives who fundamentally believed the victim but were struggling because the victim had perhaps changed the story or gone back to the abuser and the court system had decided that this type of victim was unreliable as a class."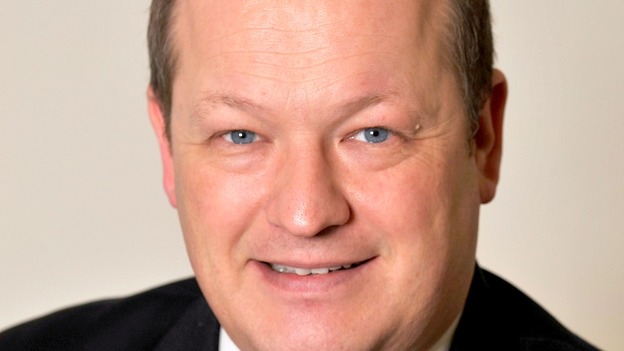 Class snobbery by police against young girls from council estates allowed the Asian sex grooming gangs to flourish, the local MP has said.
Simon Danczuk, the Labour MP for Rochdale, said officers' attitudes to victims' backgrounds was one of a catalogue of failings by Greater Manchester Police and other agencies in their handling of the scandal, highlighted in the Serious Case Review published today.
The report acknowledged the use of untrained CID officers to investigate child sexual exploitation cases was a significant concern. It also acknowledged there was a clear knowledge gap and that "a lack of response to the young people was in part a result of discriminatory attitudes towards them".
Mr Danczuk said:
This highlights exactly the concern I raised earlier this year when I said there needed to be a change of culture within GMP in tackling child abuse.
"I have also said judgments were made against young people on council estates because of their background and class, and this report confirms this.
"The approach has been completely wrong. Senior police officers keep talking about deploying more resources, but they're sending out untrained officers who cannot win the trust of victims. We need better leadership on this issue."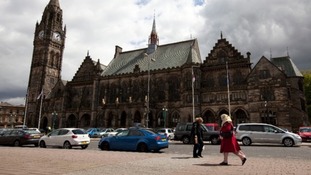 Greater Manchester Police and the Crown Prosecution Service came in for criticism for how they handled a reported claim of rape.
Read the full story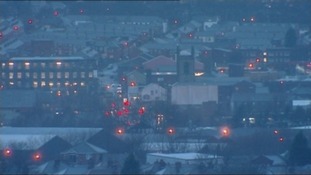 A "significant part" of the sexual exploitation committed against young girls in Rochdale should have been predicted and prevented.
Read the full story
Back to top